The Argument That Could Reclaim the Supreme Court for Democrats
Sen. Sheldon Whitehouse on the frustrating process of vetting a new Supreme Court justice.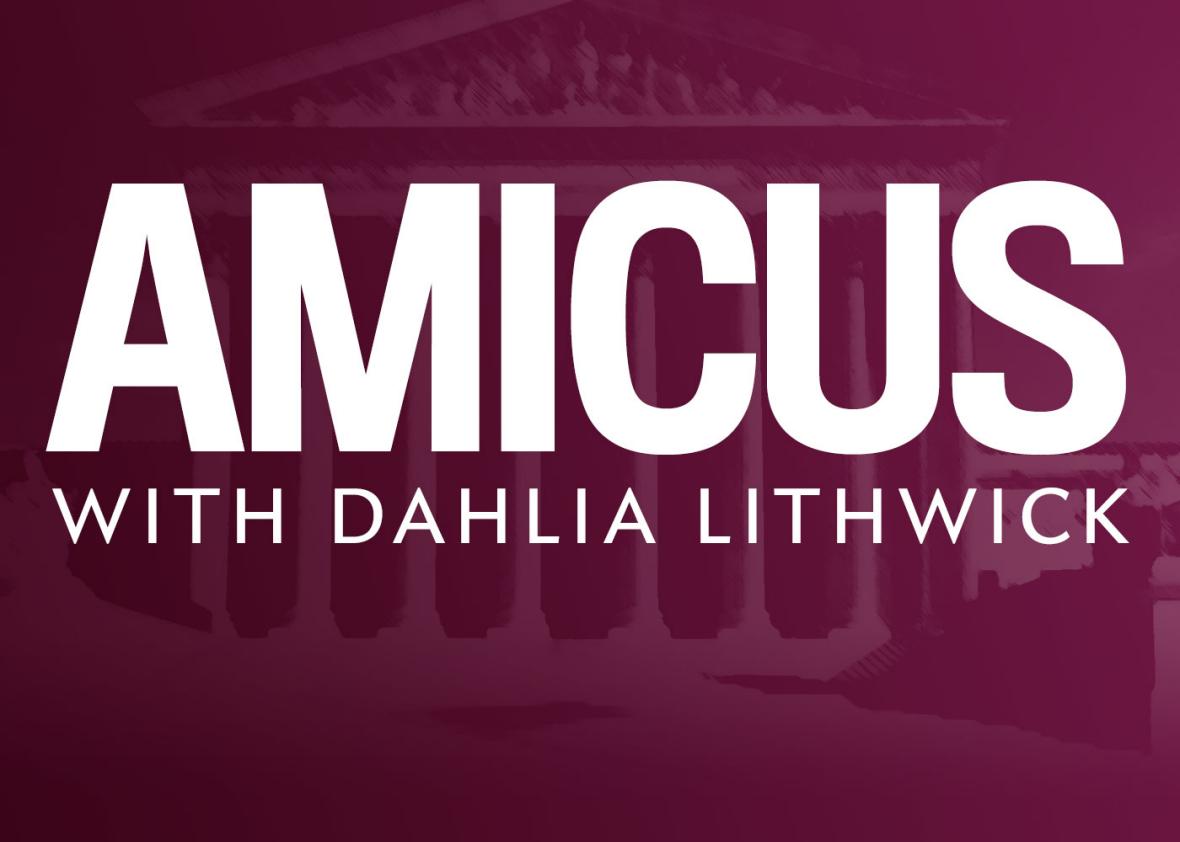 To listen to this episode of Amicus, use the player below:
This week, Dahlia LIthwick talks with Sen. Sheldon Whitehouse, a Democrat from Rhode Island, about what we can expect over the next several months as Donald Trump nominates a new associate justice to the Supreme Court. Whitehouse talks about why Democrats must care more about the Supreme Court, the danger of dark money, and the frustrations of the confirmation process.
Please let us know what you think of Amicus. Join the discussion of this episode on Facebook. Our email is amicus@slate.com.
Podcast production by June Thomas.