The Scalia Factor
Rick Hasen on his book, The Justice of Contradictions: Antonin Scalia and the Politics of Disruption.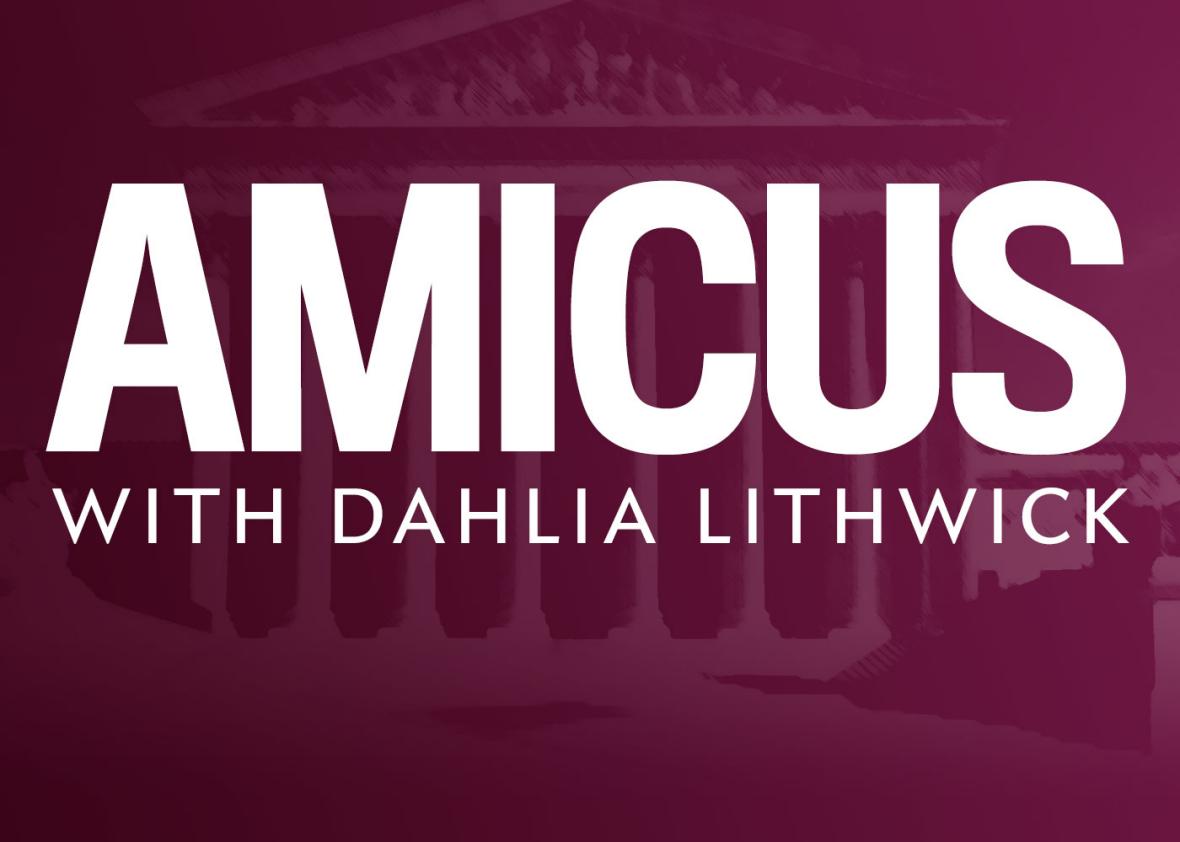 To listen to this episode of Amicus, use the player below:
Please let us know what you think of Amicus. Join the discussion of this episode on Facebook. Our email is amicus@slate.com.
Podcast production by Sara Burningham.