With Kennedy Gone, What's on the Chopping Block?
Our annual look at the end of the Supreme Court term.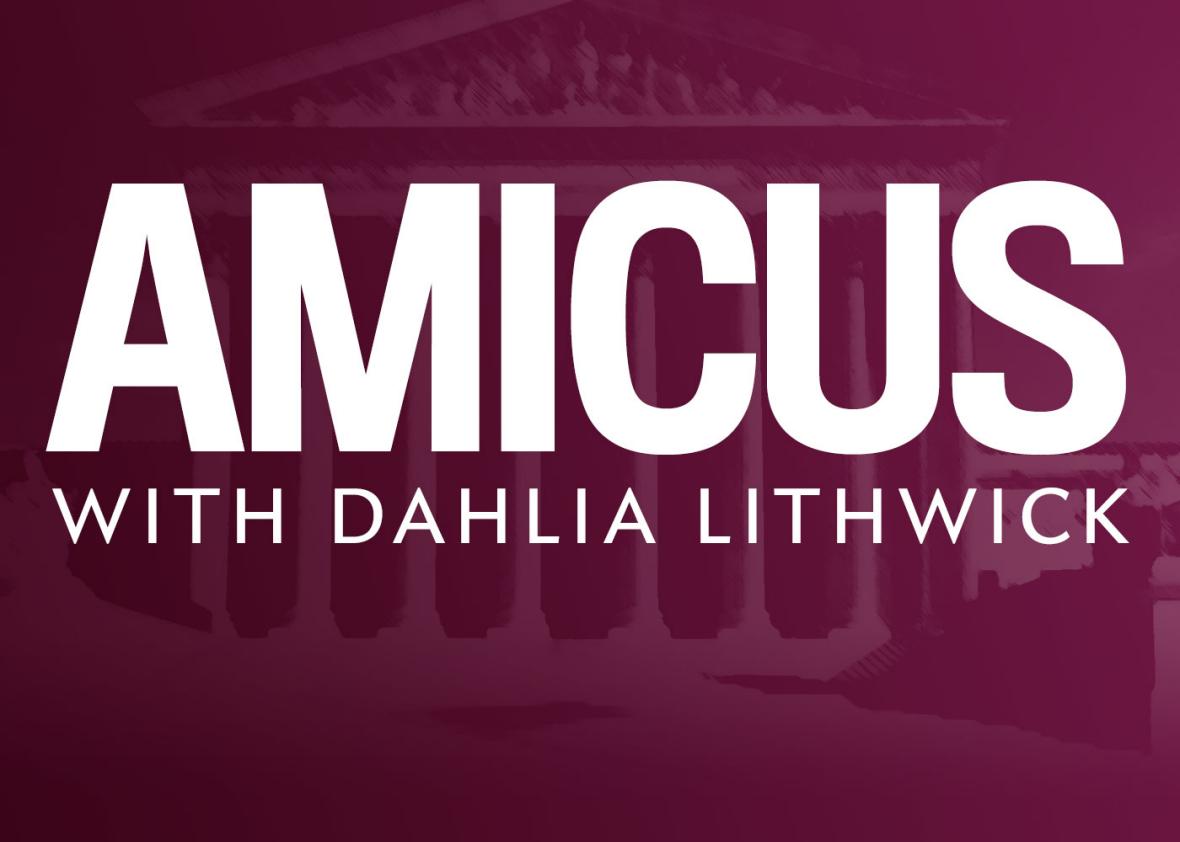 To listen to this episode of Amicus, use the player below:
Please let us know what you think of Amicus. Join the discussion of this episode on Facebook. Our email is amicus@slate.com.
Podcast production by June Thomas.