Amicus: Why It's Worth Opposing Gorsuch
It's not that he's a bad judge or that he was nominated by a president so compromised by scandal. Plus, a veteran D.C. journalist tries his hand at fiction.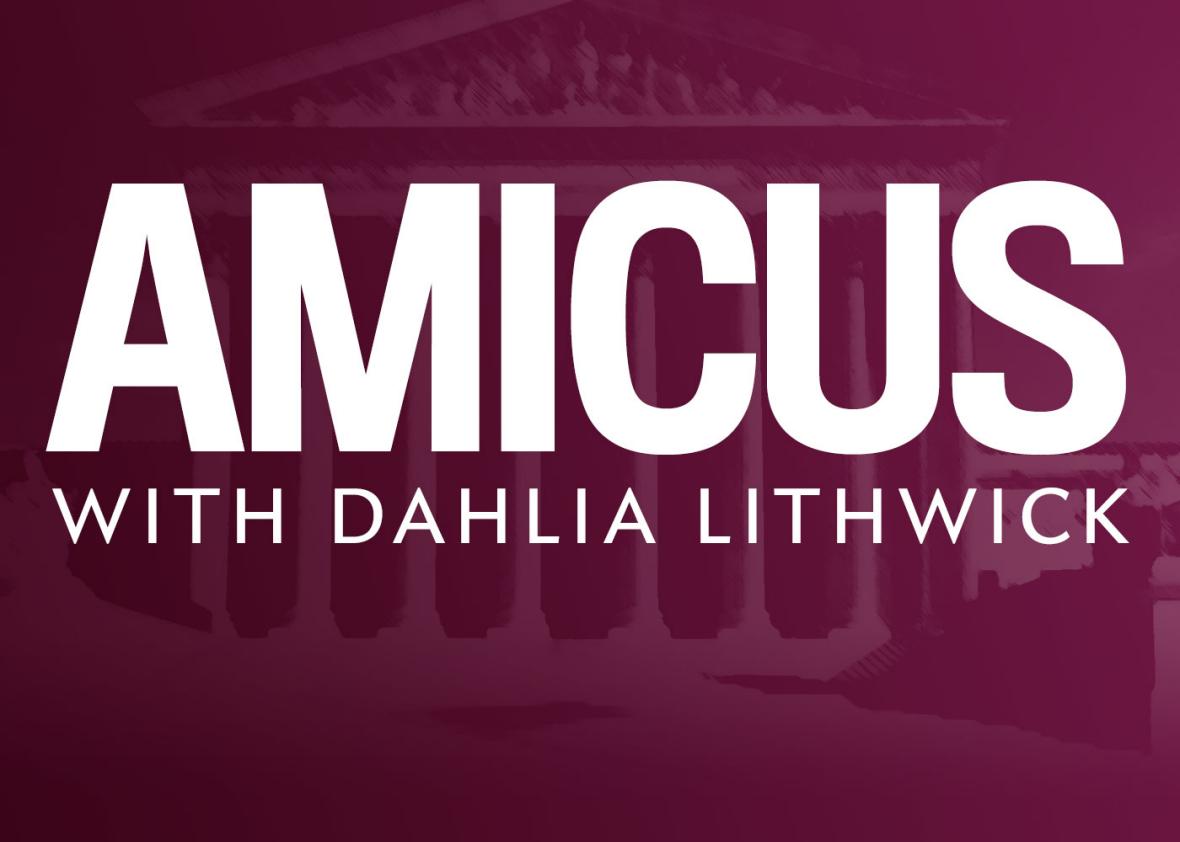 Listen to Episode 63 of Slate's Amicus:
After a successful blockade of President Obama's Supreme Court nominee, the GOP-led Senate will convene hearings next week on President Trump's pick for the court's year-old vacancy. Considering all that has happened in the past year, how should Democrats handle the proceedings? On this week's episode, we put that question to Sen. Sheldon Whitehouse (D-R.I.), a member of the Senate Judiciary Committee.
We also sit down with veteran journalist Tom Rosenstiel to discuss his debut novel Shining City, a timely thriller about the inner workings of a controversial Supreme Court nomination. Tom describes how his decades of political reporting informed the book and reflects on some of the parallels between reality and fiction.
Amicus is brought to you by the Great Courses Plus, a video learning service that offers lectures on all kinds of topics. Get the first full month free when you sign up by going to TheGreatCoursesPlus.com/amicus.
And by Blue Apron. Create delicious, home-cooked meals with fresh ingredients delivered right to your door. Get your first three meals free when you go to BlueApron.com/Amicus.
Please let us know what you think of Amicus. Our email is amicus@slate.com. Follow us on Facebook here.
Podcast production by Tony Field.