Amicus: Never Mind
After spending years challenging a draconian voter ID law in Texas, the DOJ abruptly changes course. Plus—a thorny deportation case is argued at SCOTUS.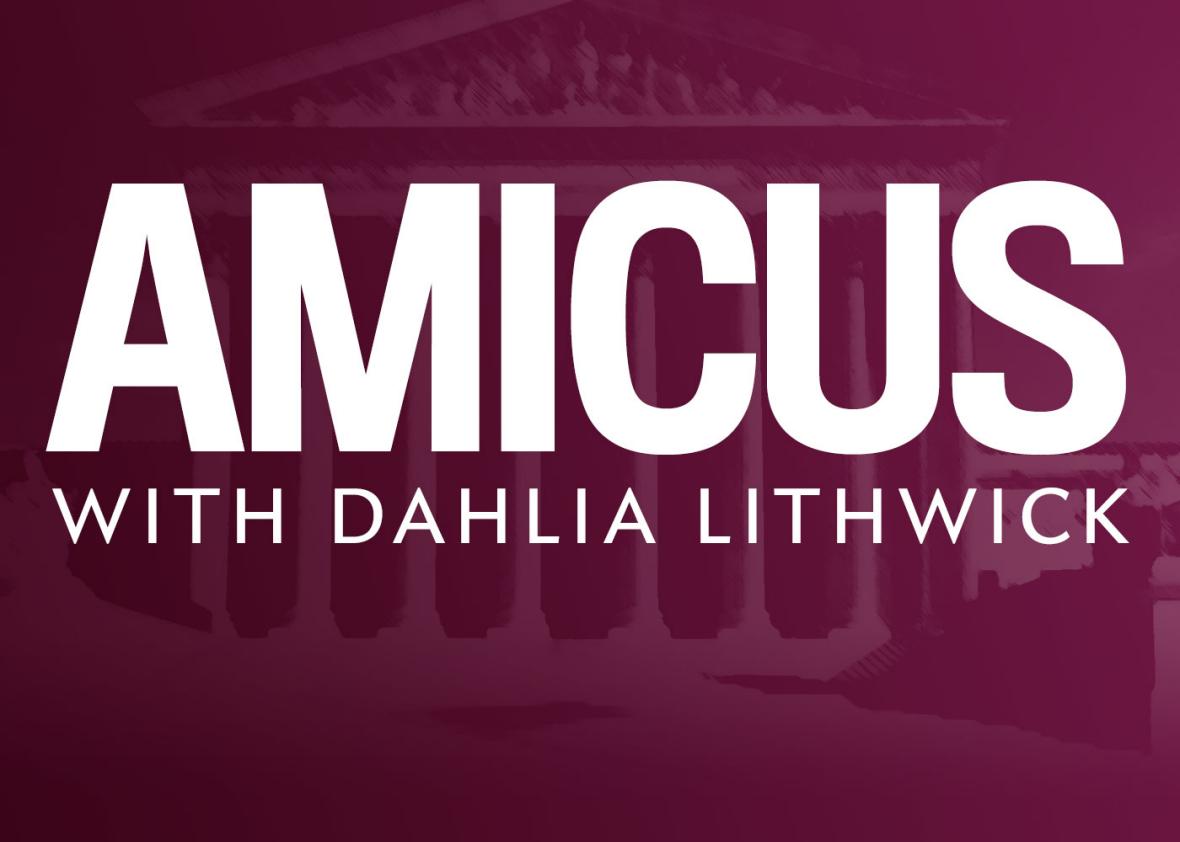 Listen to Episode 62 of Slate's Amicus:
On Monday, the Department of Justice announced an abrupt about-face on voting rights, essentially walking away from a lawsuit against a harsh voter ID law in Texas. We discuss the reversal and its implications with Janai Nelson of the NAACP Legal Defense and Educational Fund. She was one of the lawyers in the strange position of arguing the case in court this week, the day after the DOJ reversed course.
We also sit down with Jeffrey Fisher, who argued an important immigration-related case at the Supreme Court this week. Esquivel-Quintana v. Sessions asks whether a legal immigrant can be deported for something that counts as a serious crime in some states but not others. It also previews a question likely to play a big role in Neil Gorsuch's confirmation hearings: how much deference courts should give federal agencies when interpreting the meaning of laws.
Amicus is brought to you by Casper, an online retailer of premium mattresses. Get $50 toward any mattress purchase by going to Casper.com/amicus and using the promo code amicus.
And by the Great Courses Plus, a video learning service that offers lectures on all kinds of topics. Get the first full month FREE when you sign up by going to TheGreatCoursesPlus.com/amicus.
Please let us know what you think of Amicus. Our email is amicus@slate.com. Follow us on Facebook here.
Podcast production by Tony Field.