Amicus: "SEE YOU IN COURT"
A deep dive into the 9th Circuit's ruling on President Trump's immigration restrictions.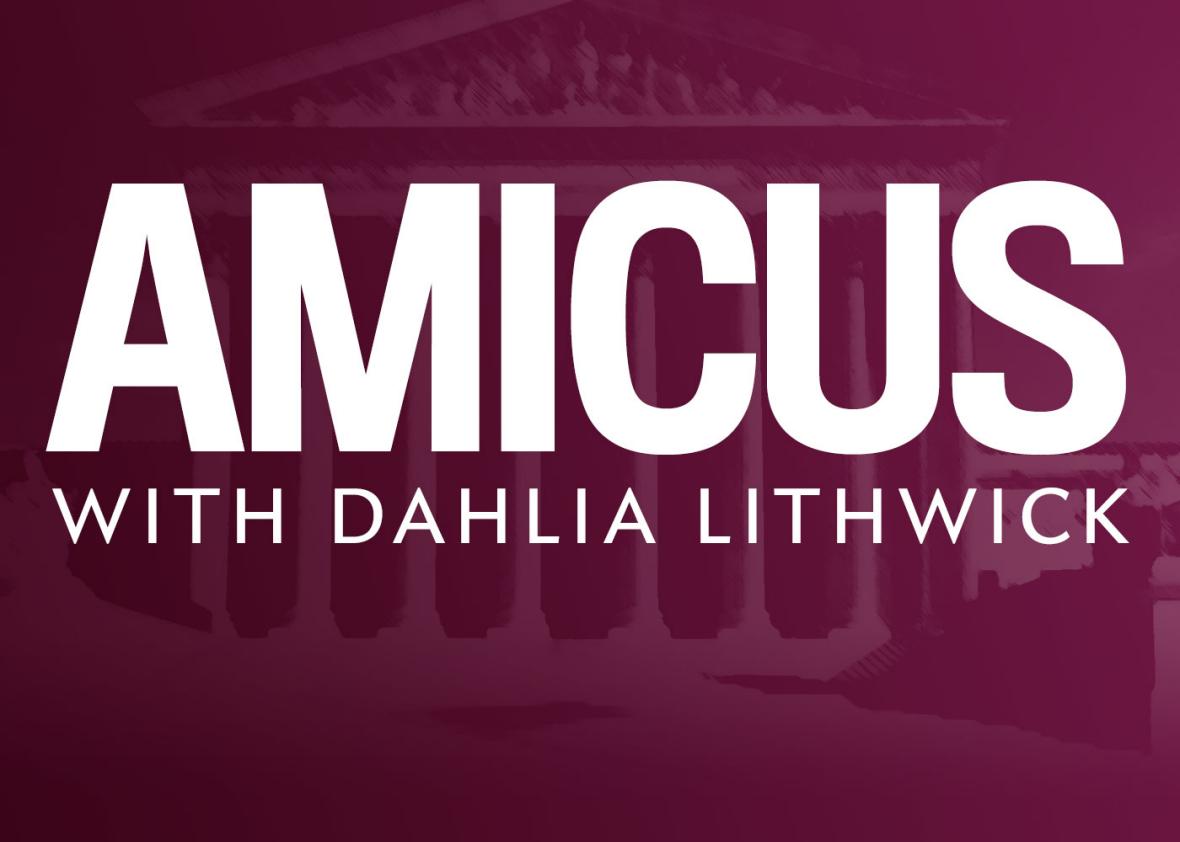 Listen to Episode 60 of Slate's Amicus:
A little more than a week after President Trump announced his ban on travel from a handful of majority-Muslim nations, the U.S. Court of Appeals for the 9th Circuit refused to lift an emergency stay blocking enforcement of the rule. This week, we sit down with fellow Slate legal writers Mark Joseph Stern and Jeremy Stahl to discuss the ruling and its implications.
Transcripts of Amicus are available to Slate Plus members. Consider signing up today! Members get bonus segments, exclusive member-only podcasts, and more. Sign up for a free trial here.
Please let us know what you think of Amicus. Our email is amicus@slate.com. Follow us on Facebook here.
Podcast production by Tony Field.