Amicus: Contra Obama
As Senate Republicans refuse to consider the Obama's SCOTUS nominee, the remaining eight justices take up his immigration directive.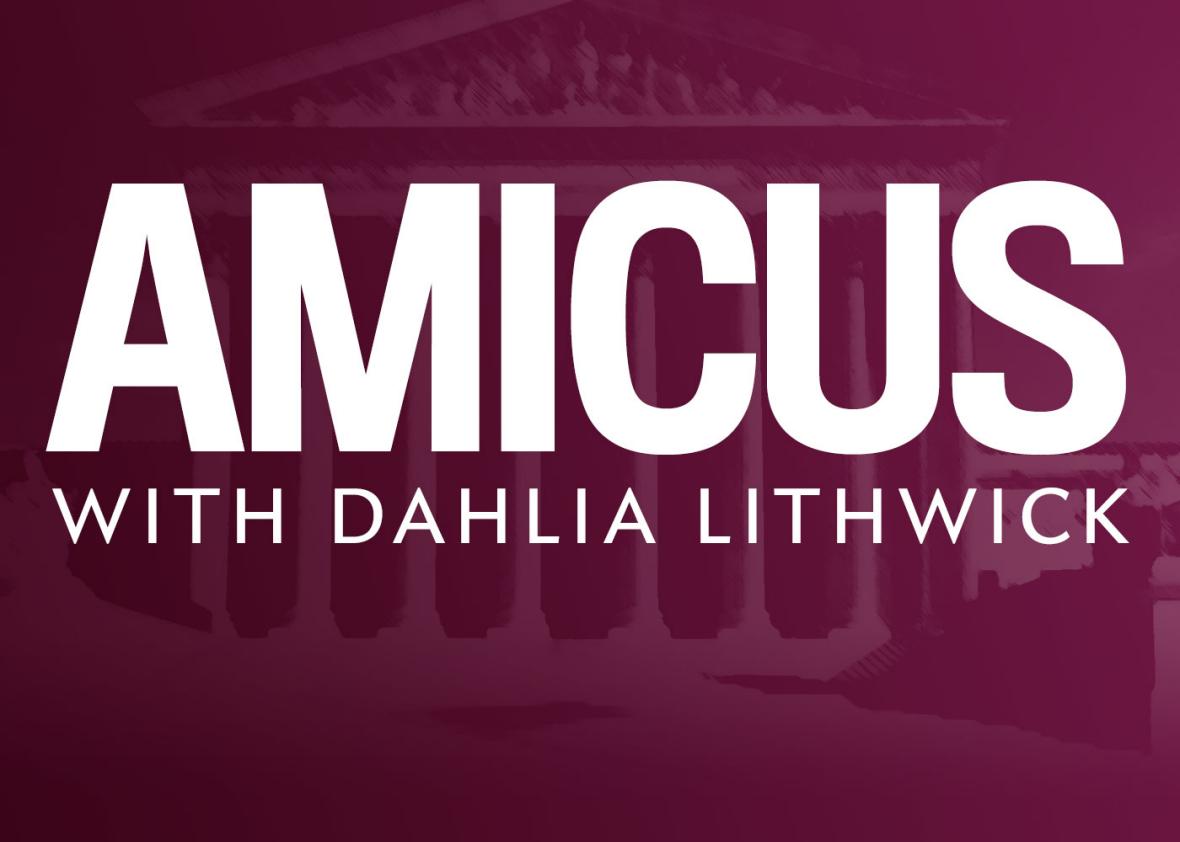 Listen to Episode 42 of Slate's Amicus:
In November 2014, President Obama issued an executive order to delay the deportation of millions of undocumented immigrants. But a group of GOP-governed states immediately sued to block the order from going into effect, and this week, their challenge will be heard by the U.S. Supreme Court. On today's episode, we preview United States v. Texas with Brianne Gorod of the Constitutional Accountability Center. Gorod co-authored an amicus brief in support of the White House's position in the case.
We also check in with Democratic Sen. Al Franken of Minnesota about the standoff over Obama's Supreme Court nominee, Merrick Garland. Franken, a member of the Senate Judiciary Committee, is none-too-pleased with the attitudes of many of his fellow committee members.
Transcripts of Amicus are available to Slate Plus members. Consider signing up today! Members get bonus segments, exclusive member-only podcasts, and more. Sign up for a free trial today here.
Amicus is sponsored by The Great Courses Plus, a new video service with thousands of lectures on dozens of topics. For a limited time, Amicus listeners can stream The Modern Political Tradition: Hobbes to Habermas—and hundreds of other courses—for free. Just visit TheGreatCoursesPlus.com/amicus.
Amicus is also sponsored by Confirmation, the new HBO film that details the explosive 1991 Supreme Court nomination hearings of Justice Clarence Thomas. Confirmation premieres at 8 p.m. tonight, April 16, on HBO.
Podcast production by Tony Field.