Amicus: The Candidates and the Court
It's likely that the next president will have the chance to fundamentally reshape the Supreme Court. So why is it not a major campaign issue?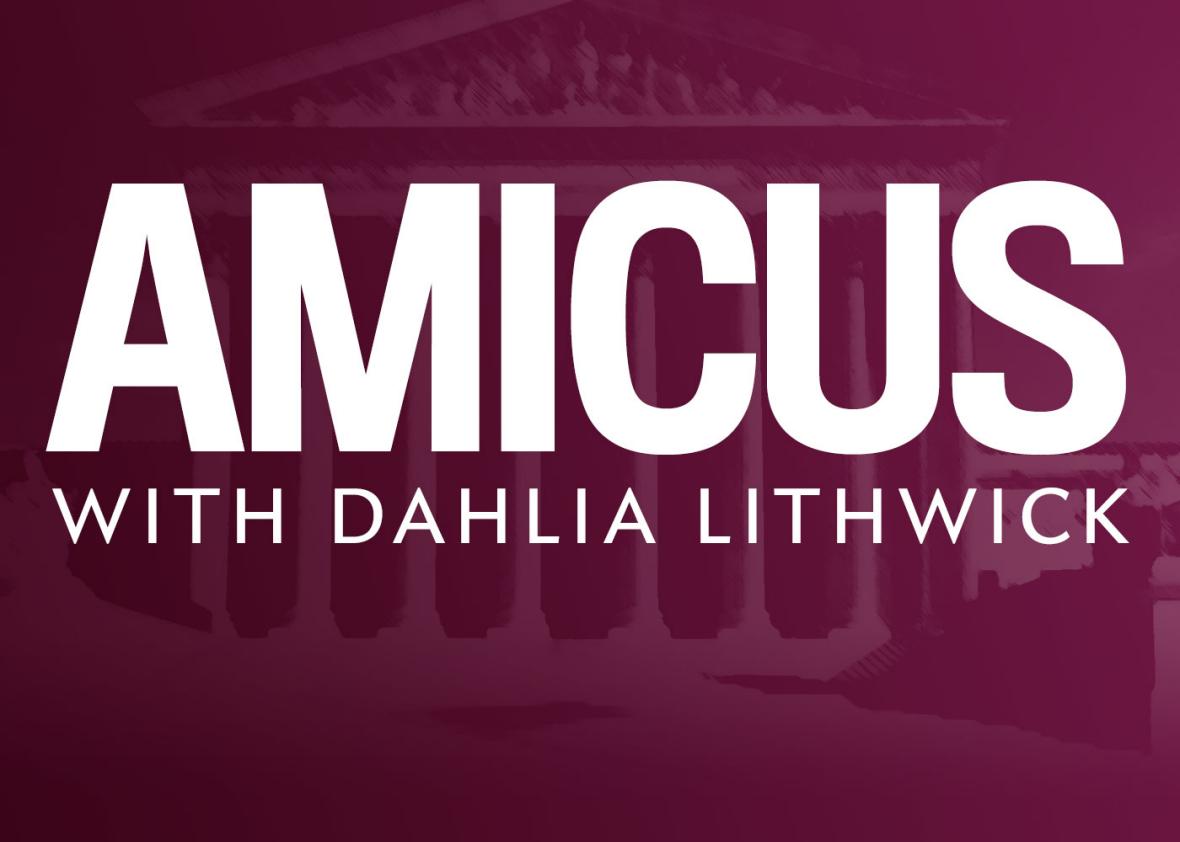 Listen to Episode 36 of Slate's Amicus:
Next year, four of the nine Supreme Court justices will be at or older than the average retirement age for justices. And yet the subject of Supreme Court nominations has so far received very little attention in either the candidate debates or the media's larger campaign coverage. In this first installment of a two-part Amicus series on the Supreme Court and the 2016 election, Dahlia speaks with Erwin Chemerinsky, founding dean and distinguished professor of law at University of California–Irvine School of Law.
Transcripts of Amicus are available to Slate Plus members. Consider signing up today! Members get bonus segments, exclusive member-only podcasts, and more. Sign up for a free trial today here.
Podcast production by Tony Field.