Amicus: Class Dismissed?
Big business says class-action lawsuits have gotten out of control. Will the Roberts court agree?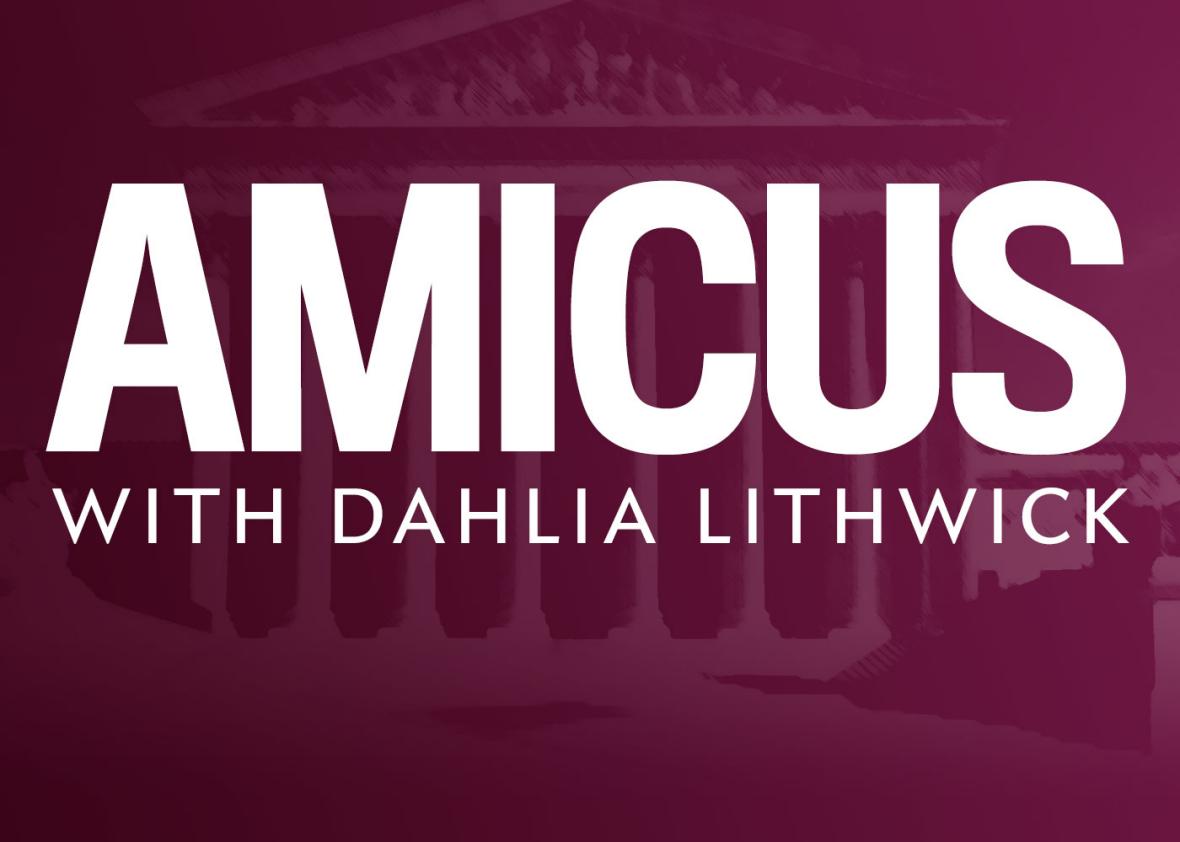 Listen to Episode 30 of Slate's Amicus:
When workers at a Tyson Foods meat-processing plant were told that they wouldn't be on the clock when donning and doffing protective gear, they banded together and sued their employer. A jury decided that their class-action suit had merit and awarded them damages of close to $6 million.
In Tyson Foods v. Bouaphakeo, the Supreme Court is now considering whether the workers had the right to band together as a "class" in the first place. On this episode of Amicus, attorney Carter Phillips makes the case that they didn't. Phillips is a partner at Sidley Austin LLP and represented Tyson Foods this week in oral arguments at the court.
Transcripts of Amicus are available to Slate Plus members. Consider signing up today! Members get bonus segments, exclusive member-only podcasts, and more. Sign up for a free trial today here.
Amicus is sponsored by the Great Courses, offering a series of lectures about the impact that technology is having on the Constitution and our rights. The series—"Privacy, Property, and Free Speech: Law and the Constitution in the 21st Century"—is available right now at up to 80 percent off the original price if you visit TheGreatCourses.com/amicus.
And by The Rachel Maddow Show on MSNBC. Watch Rachel as she breaks down the big headlines for the local threads that tie them all together. It's the Rachel Maddow Show, covering America one story at time. Weeknights at 9 Eastern only on MSNBC.
Podcast production by Tony Field.