Amicus: Color Blind Constitution
A half-century after Brown v. Board, should the Supreme Court still be in the business of integrating public schools and universities?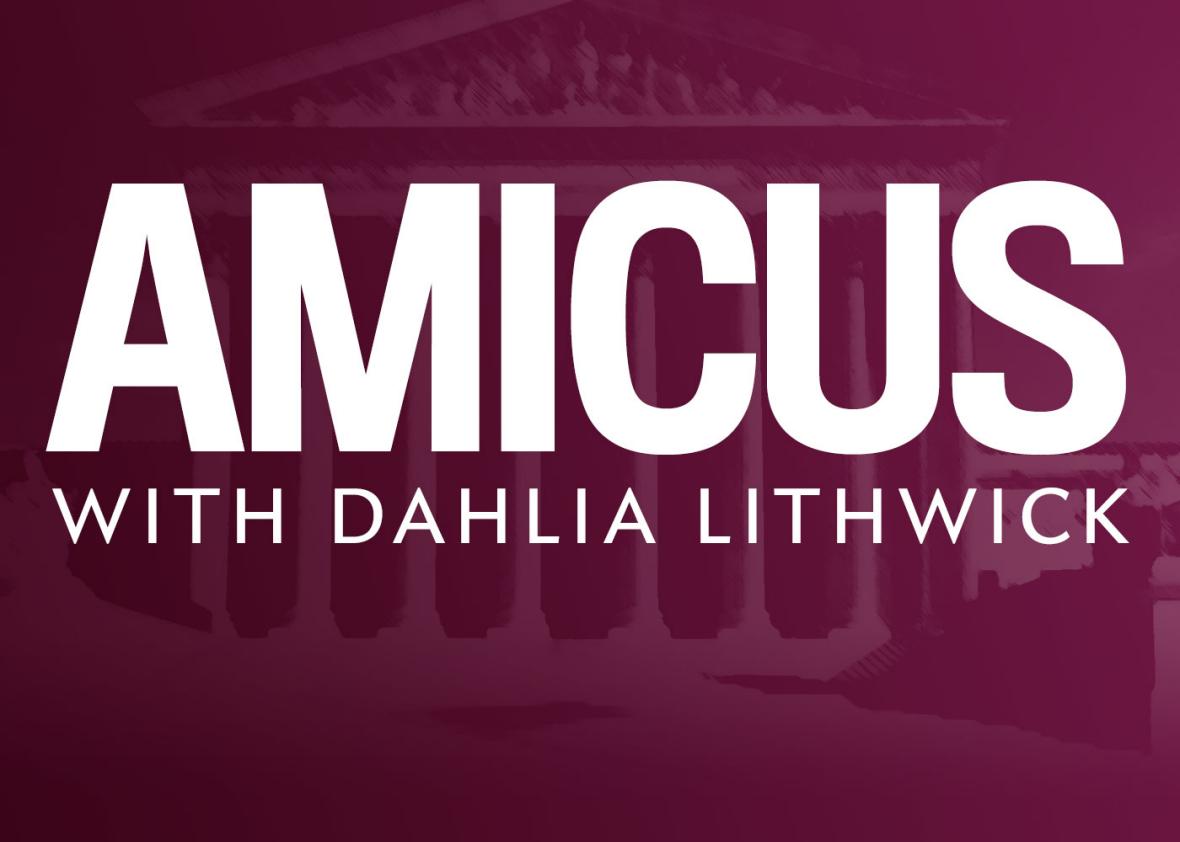 Listen to Episode 31 of Slate's Amicus:
In less than two weeks, the Supreme Court will hear oral arguments in Fisher v. University of Texas. We can expect that the term's big affirmative action case will usher in another round of debate about whether the Constitution allows schools and universities to design admissions policies to remediate de facto segregation.
On this episode, Dahlia sits down with legal historian Risa Goluboff to discuss the long road to Fisher, stretching all the way back to Plessy v. Ferguson. Goluboff is the incoming dean of the University of Virginia School of Law, and author of The Lost Promise of Civil Rights.
Transcripts of Amicus are available to Slate Plus members. Consider signing up today! Members get bonus segments, exclusive member-only podcasts, and more. Sign up for a free trial today here.
Amicus is sponsored by MileIQ. If you're one of the 60 million Americans who drive for work then you know that your miles are your dollars. Every mile you don't log is money that you are losing. MileIQ is the only mileage-tracker app that detects, logs, and calculates your miles for you, ensuring that every mile is accounted for and no dollar is lost. Try MileIQ for free today by texting AMICUS to 31996.
Podcast production by Tony Field.