Amicus: The Calm Before the Storm
The biggest decisions of the Supreme Court term are right around the corner. Major abortion cases might not be far behind.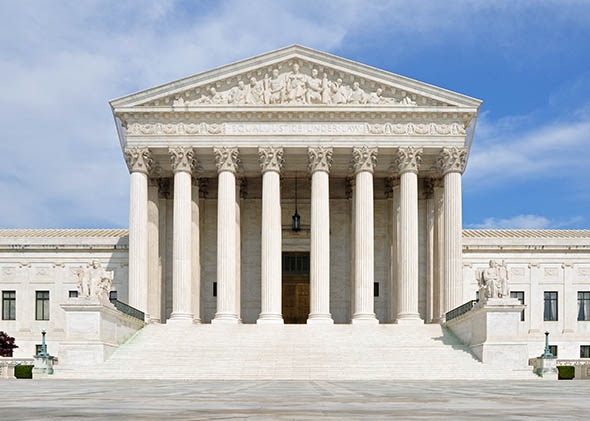 Listen to Episode 19 of Slate's Amicus:
Over the next four weeks, the biggest decisions of the Supreme Court's 2014 term will rain down upon us. Today, Dahlia checks in with SCOTUSblog publisher Tom Goldstein about what's at stake in these monster cases. Later, Jessica Mason Pieklo, senior legal analyst at RH Reality Check, previews some of the big abortion cases that might soon be heading to the court.
Please let us know what you think of our legal affairs podcast. Our email is amicus@slate.com.
Podcast production by Tony Field.