The Reading List
Stories we liked from around the Web for the week of Nov. 9.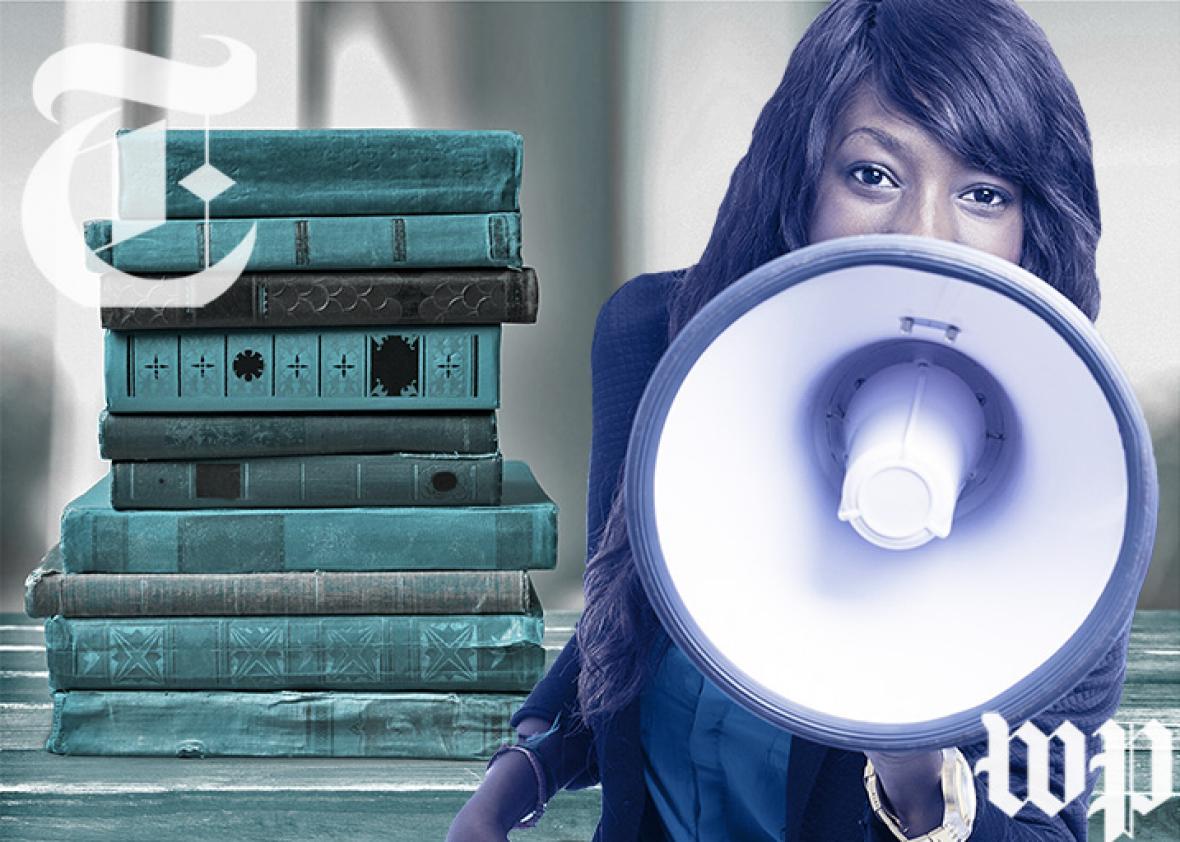 Reading List is a curated list of great pieces from around the Web from Slate editors and writers, just for Slate Plus members. Here are our favorite stories for the week of Nov. 9:
"How Could You Like That Book?" by Tim Parks, the New York Review of Books
What most preoccupies the idle professional thoughts of literary critics isn't high-minded stuff like the future of the novel. Rather, it's the enduring puzzle of why so many readers adore books that seem like unredeemable crap, while others refuse to recognize the genius of celebrated texts. This week, the great Tim Parks plumbs this mystery in his wonderful column on the reading life. —Laura Miller, books and culture columnist
"Confessions of a Paywall Journalist" by John Heltman, Washington Monthly
Not the sexiest long read of the week, but an essential one for anyone concerned about the state of the media. While mainstream media outlets are shrinking their Washington newsrooms and casting about for reliable revenue models, an industry of pricey subscription trade publications in D.C. is flourishing. The author, a former reporter for a "paywall press" publication, dives into the perils and plusses of this model. —Megan Wiegand, copy chief
"Me and Jane" by Lulu Miller, Catapult.co
A horseshoe crab breakup story about slightly selfish, dying love and memory and resoluteness and reclaiming your beauty. Miller, the co-host of the NPR podcast Invisibilia uses to great effect words and phrases like unsuctioning and dessicating sea stink. It's really beautiful. —Hanna Rosin, writer and host of DoubleX Gabfest
—"With CRISPR, scientists can rewrite genes in any animal—including us. Mind-blowing story on DNA hacking," tweets Jacob Weisberg about this New Yorker story.
—Heather Schwedel was looking for a Super Cute Reasonably Priced Restaurant To Catch Up With A Few Friends, a problem familiar to those who work from Slate's New York office. "Thank goodness," then, for this "also super cute" SCRPRTCUWFF guide.
—Alison Griswold recommended this story about the Yale protests, whose author argues: "The problem with the protests isn't that they're radical, but that they're not radical enough."
—Felix Salmon called ESPN's Katie Baker a "national treasure" after reading her "society scorecard" of recent wedding announcements featured by the New York Times.
—Daniel Engber surfaced the most important scientific finding of the week.