Wanna Be Ambassador to Argentina?
It'll cost you $500,000. A map of how much some of the plum ambassadorships go for nowadays.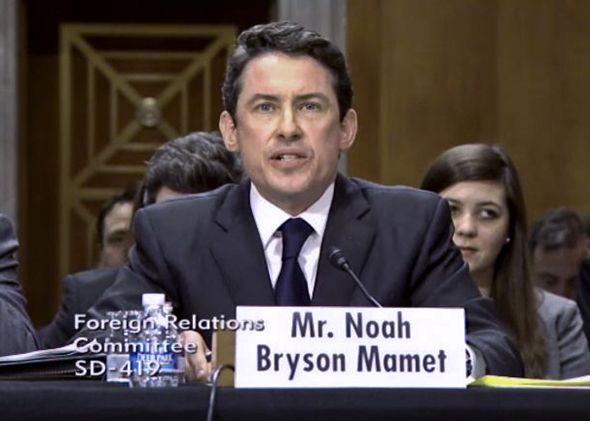 To be the U.S. ambassador to a foreign country, it's not necessary to speak the native language or even to have visited the place. Like many presidents before him, President Obama has nominated numerous major campaign fundraisers and political allies to represent the United States overseas.
In fact, in his second term in the White House, Obama has nominated 23 so-called bundlers for plum diplomatic posts. This map from the Center for Public Integrity shows where these well-connected figures are headed and which countries' embassies see career diplomats instead.