How Fast Can the Romney Campaign Spend Your Salary?
Ask our campaign spending calculator.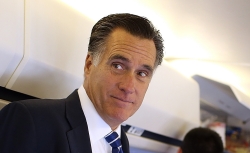 President Barack Obama and Gov. Mitt Romney's campaigns have spent hundreds of millions of dollars to buy everything from TV ads to office supplies—most in the name of pulling ahead in a few key battleground states. The Romney campaign alone has spent $234,567,207 since June 1.
But how big is that number, really? To find out, enter your salary below. You'll see how quickly the Romney campaign burned through what you earn, and you'll also see how long you would have to work to make what the Romney campaign spent in the last five months. (Brace yourself; it's going to take a long, long time.) Then head over to our Obama campaign spending calculator.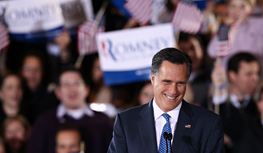 How fast the Romney campaign spent your salary: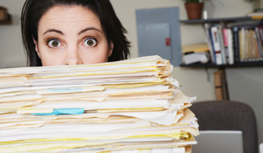 How fast you make what the Romney campaign spent:

Keep working and you'll match the Romney campaign on: Very Distant Future
Keep in mind that this is only part of the story: there's also the millions of dollars super PACs and the national party organizations are spending to bolster their guy or defame his opponent. For a bigger picture of election-related spending, check out this interactive from the New York Times.