Finding the Akutan Zero
Join Slate's open thread for the week of July 10.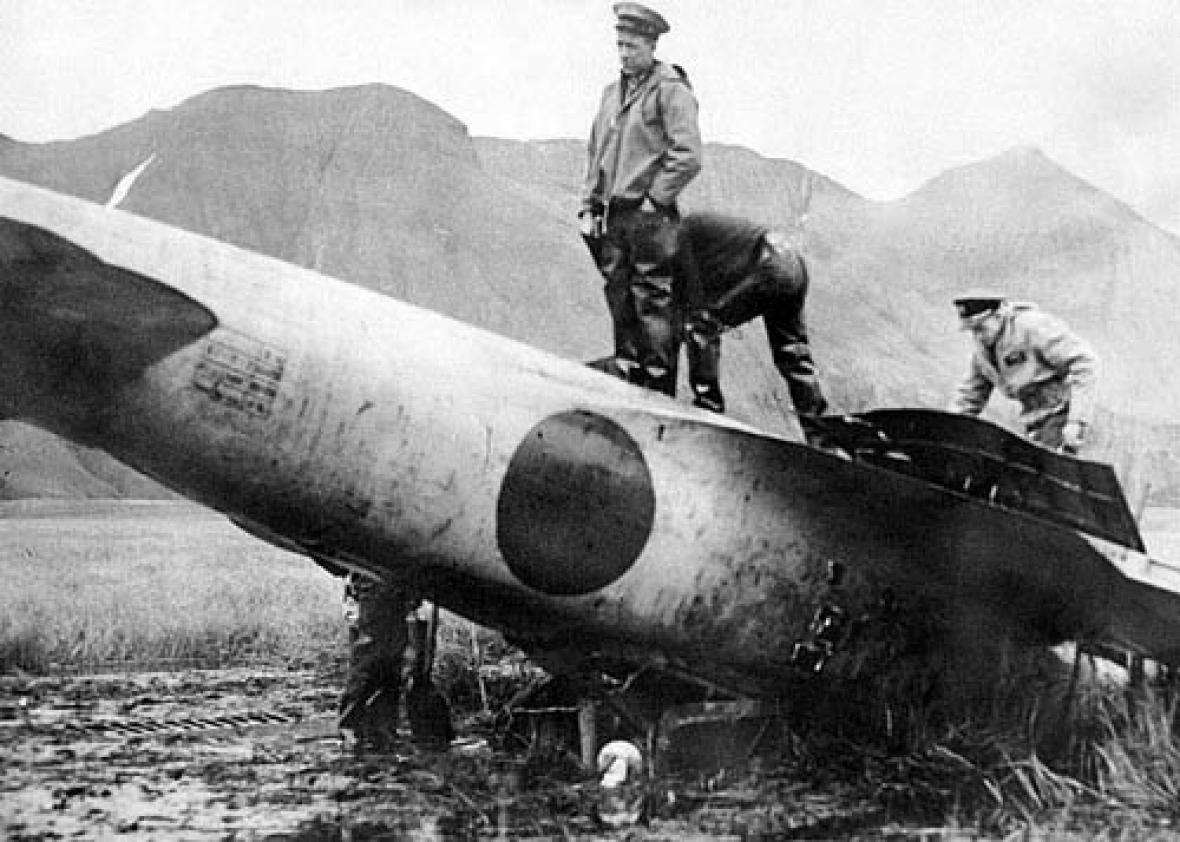 On this day in 1942, the U.S. Navy discovered a Japanese fighter plane that had crash-landed on Akutan, one of the Aleutian Islands, a discovery that would eventually help the Navy devise new ways of combating the Japanese in the Pacific theater. You may use the comment thread on this page to remember the Akutan Zero, as the plane became known, or to otherwise pursue a freewheeling, off-topic discussion.