Nelson Mandela, 1918-2013
A life in photographs.
Nelson Mandela's death at age 95 marked the end of an extraordinary life of moral courage and political heroism. Known in South Africa as the "father of the nation," Mandela spent 27 years as a political prisoner after joining the resistance movement against apartheid. The photos below capture his fight for human rights and his lifelong leadership.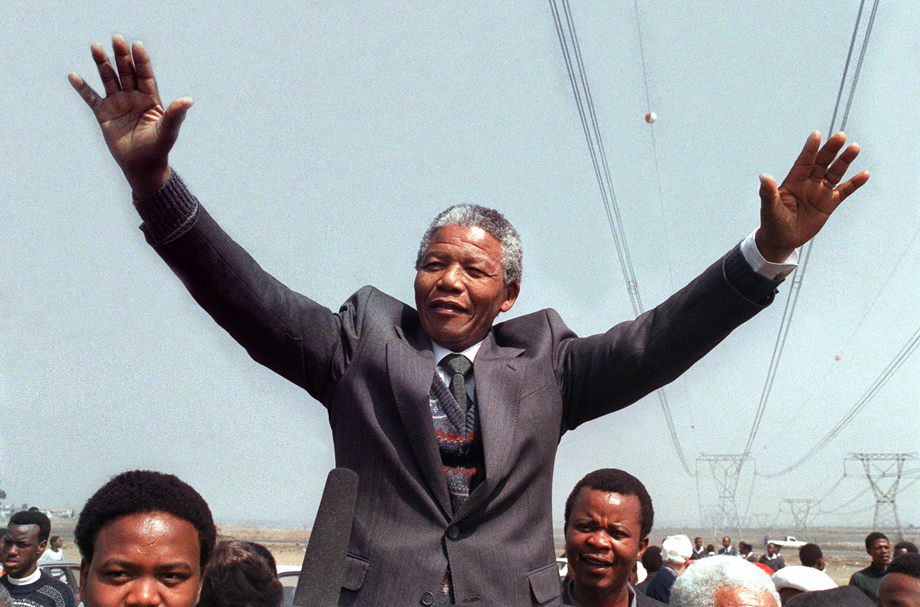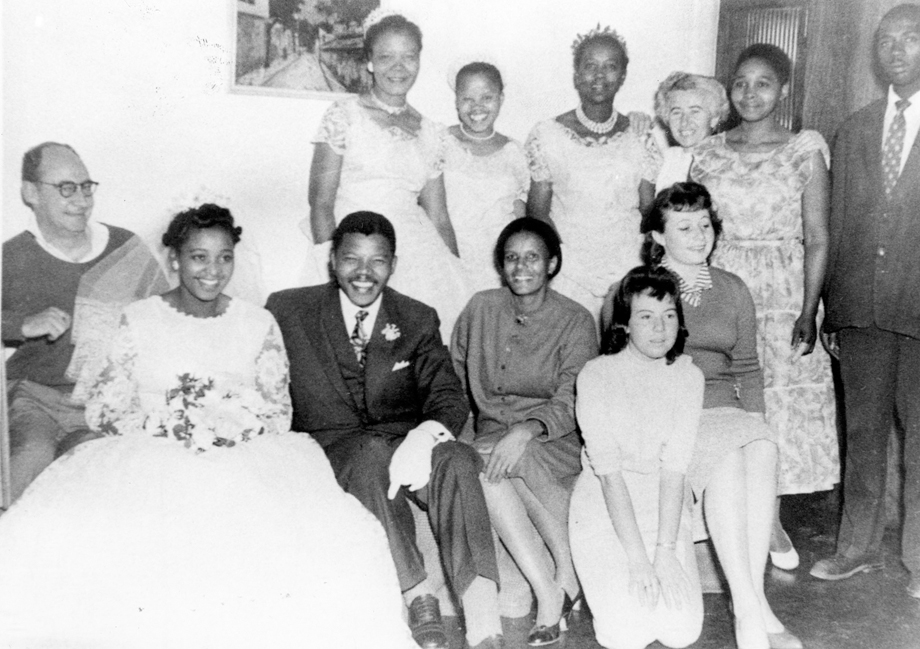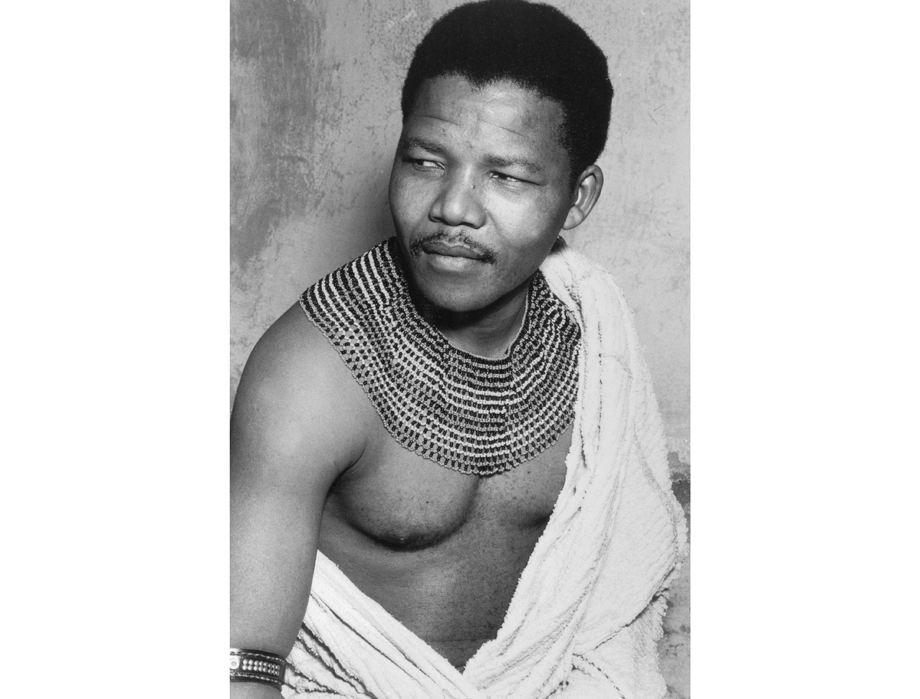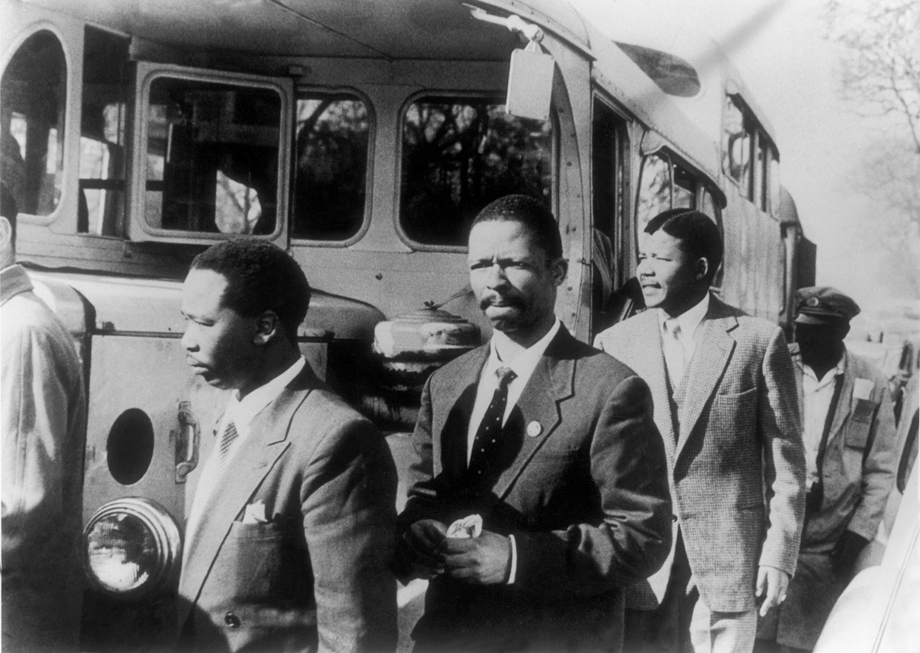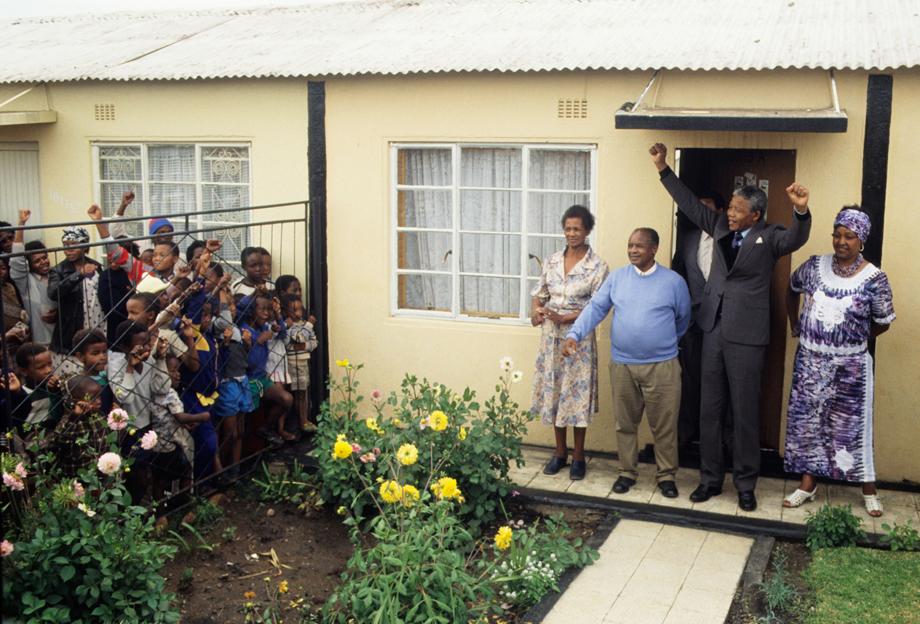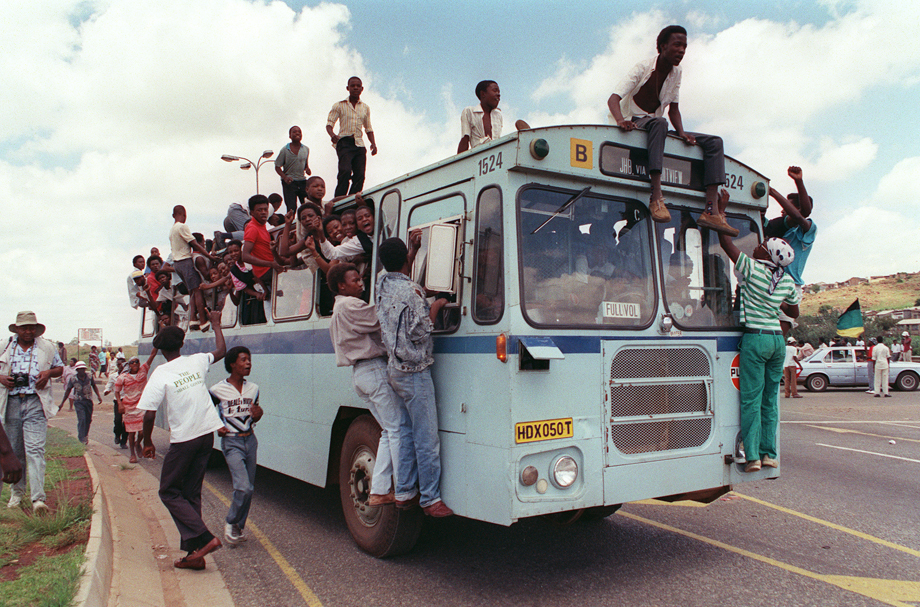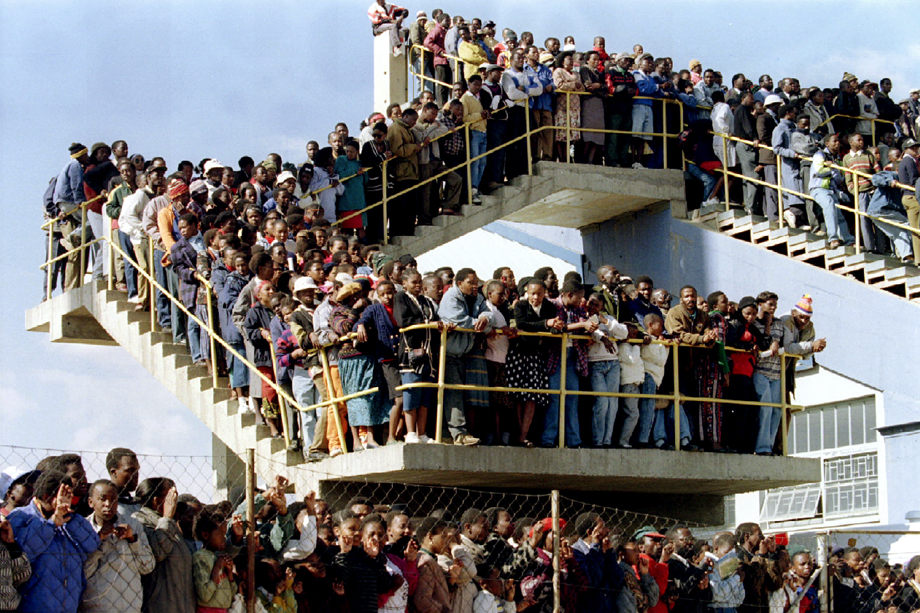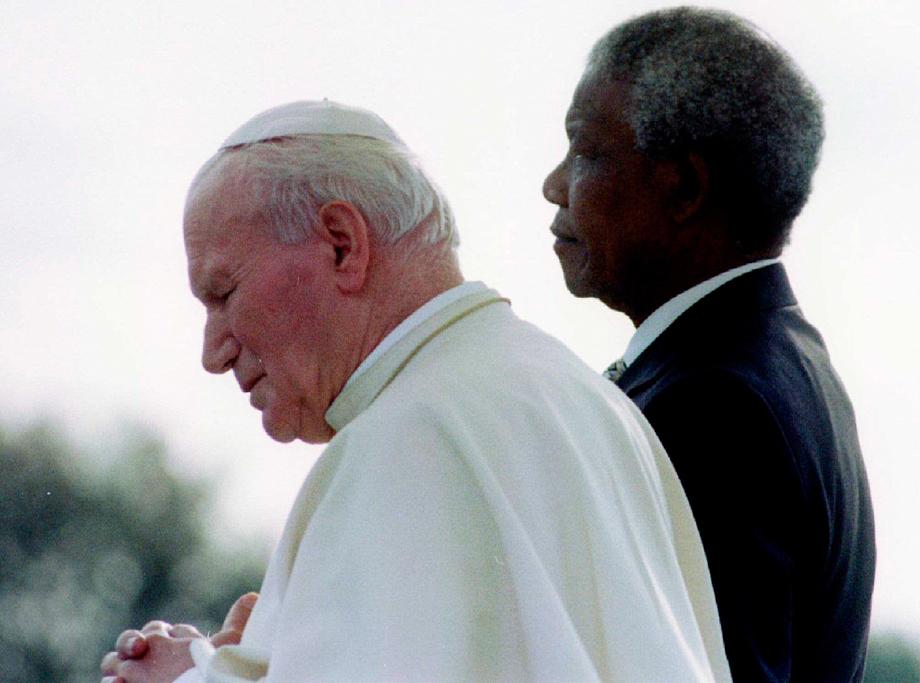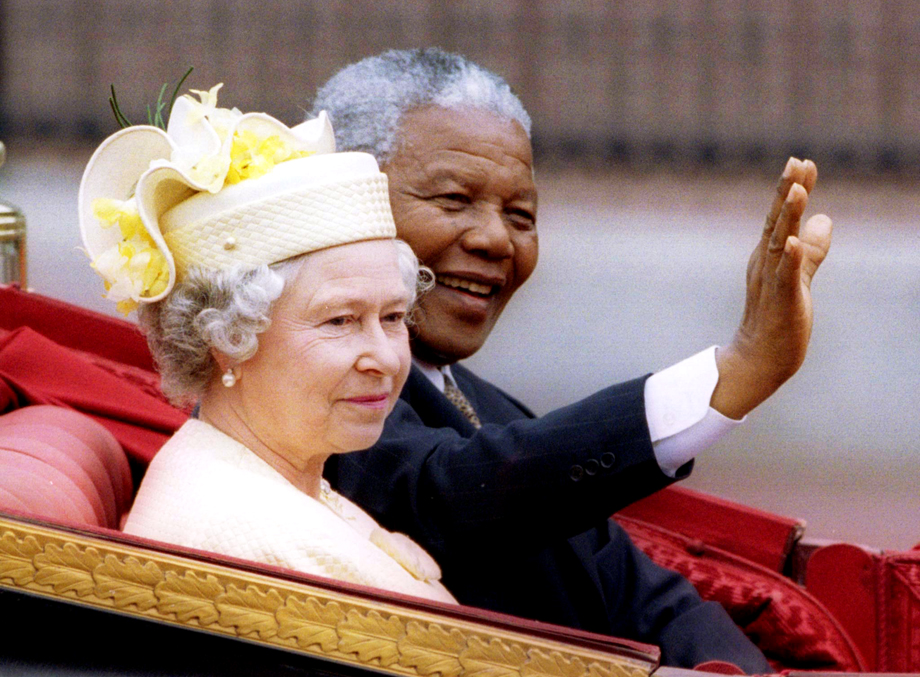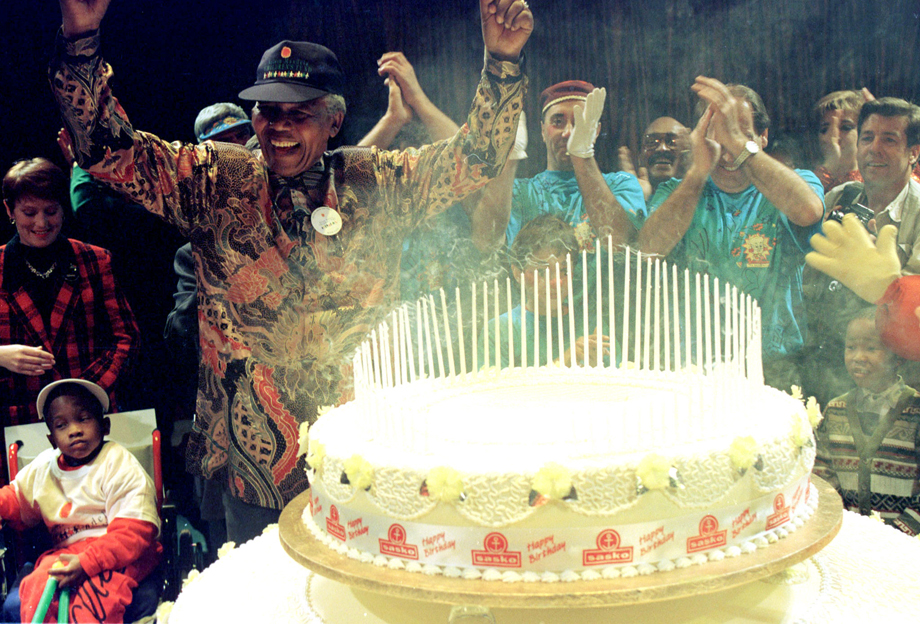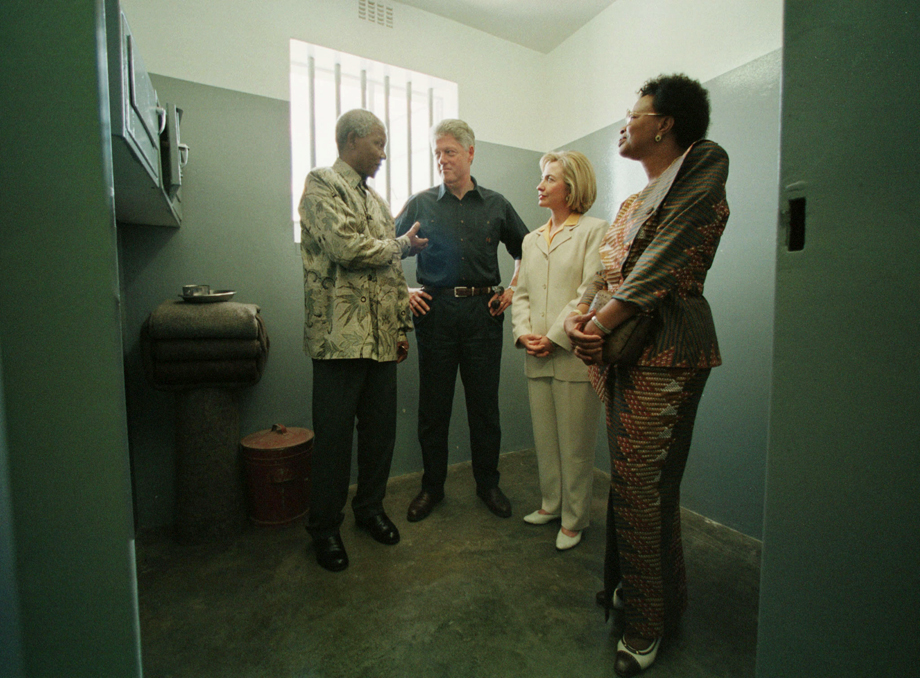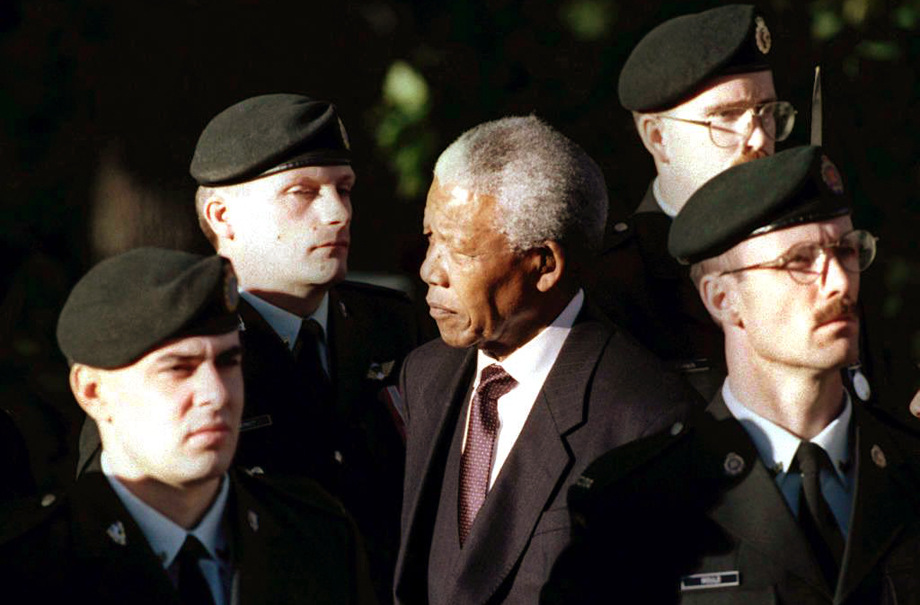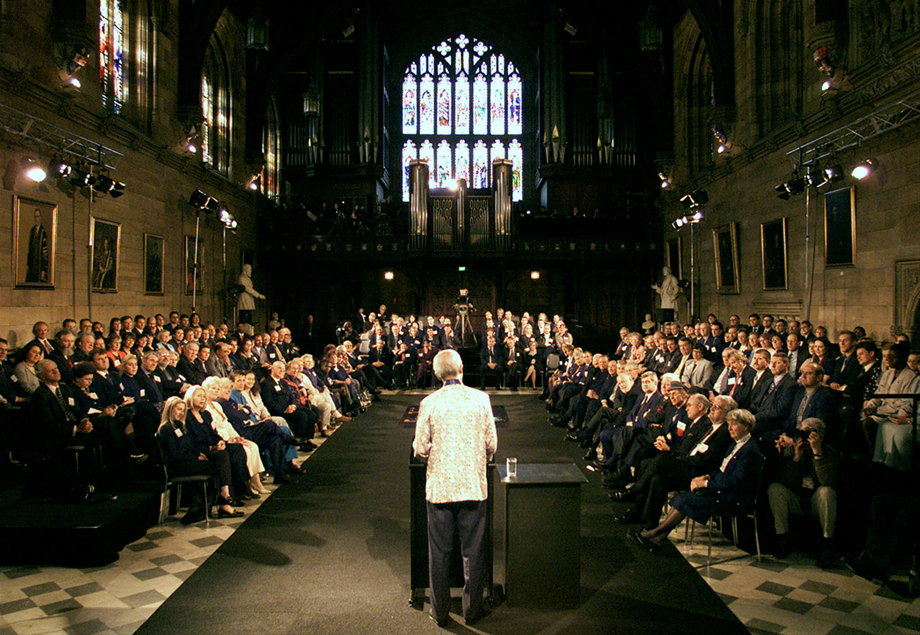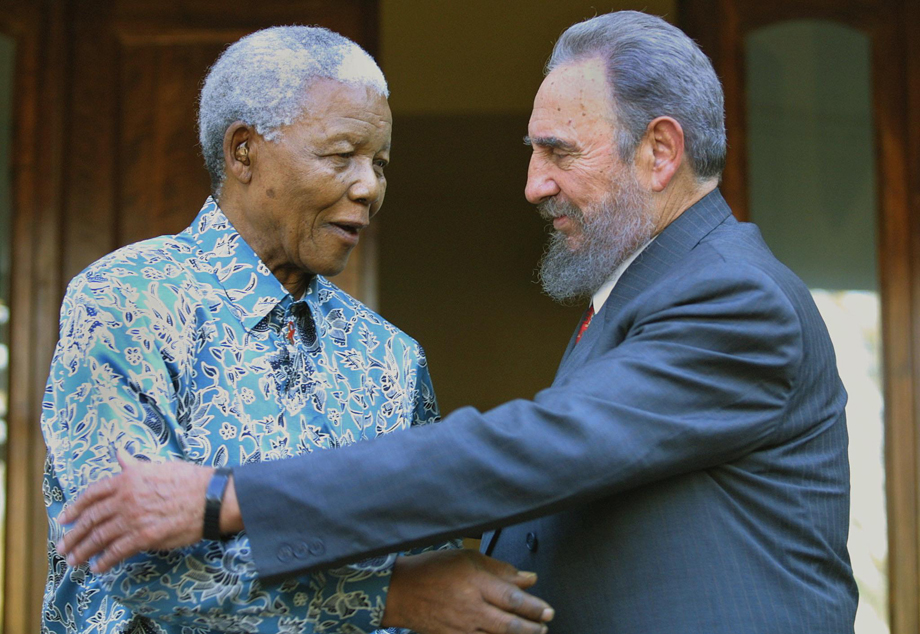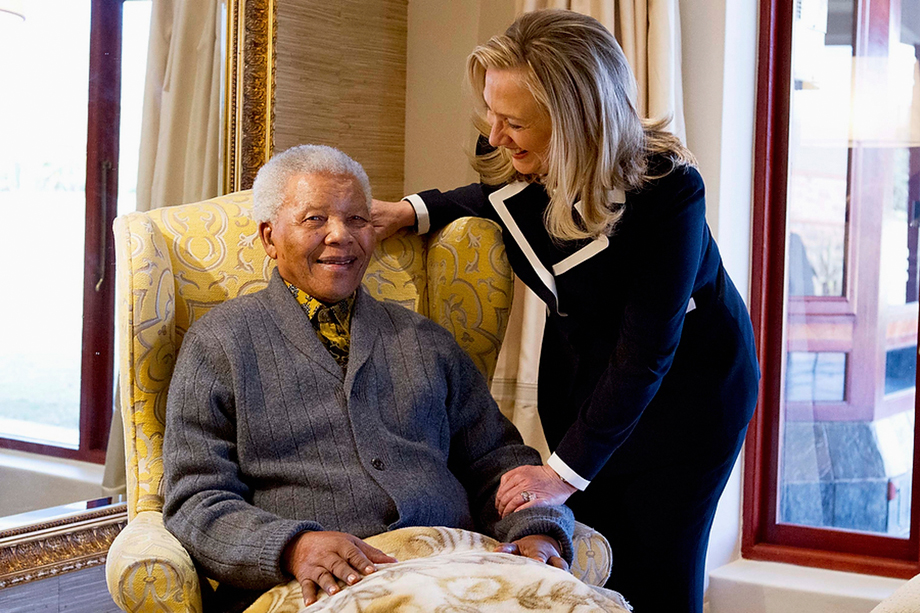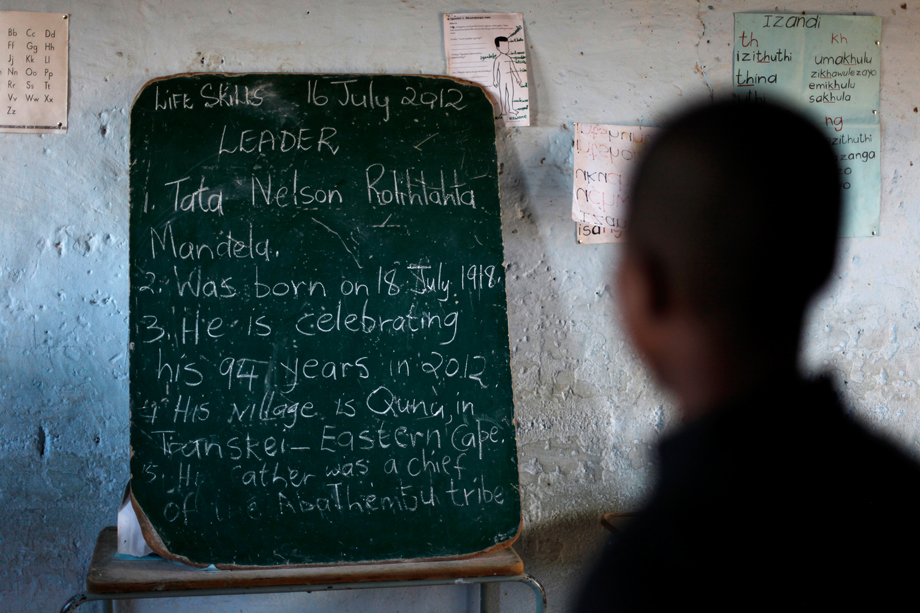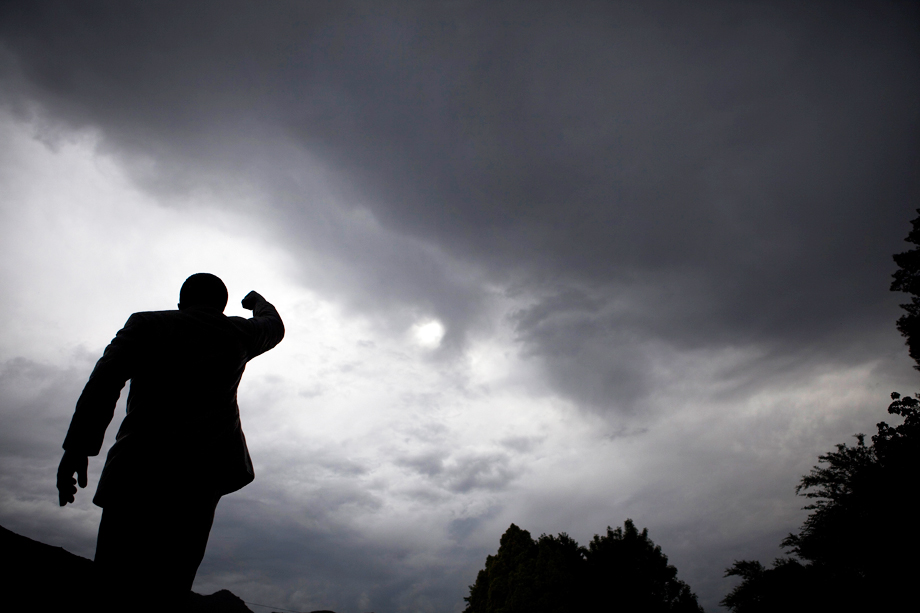 TODAY IN SLATE
Medical Examiner
Here's Where We Stand With Ebola
Even experienced international disaster responders are shocked at how bad it's gotten.