When Tyranny Happened
The federal government's legalization of racial violence after the Civil War.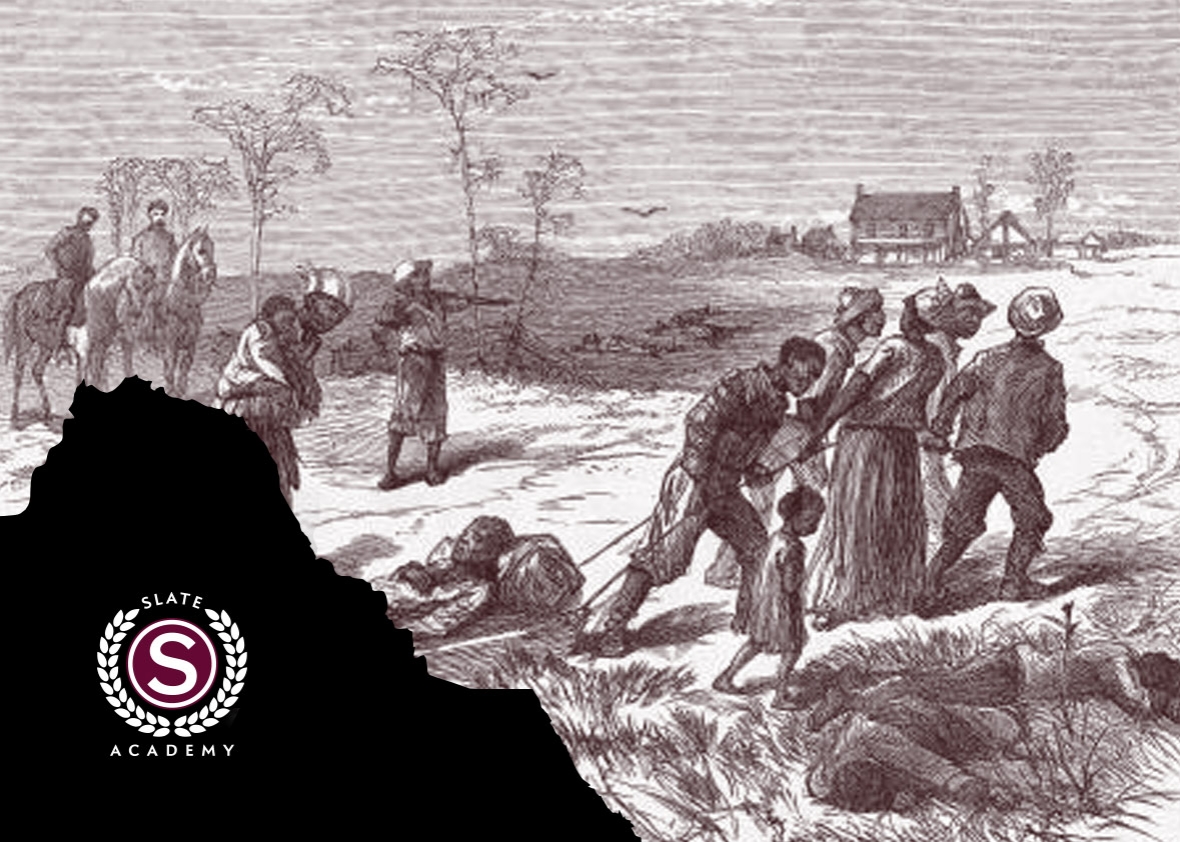 The collapse of the antebellum Southern legal order left freed people exposed to violence from whites desperately trying to re-establish racial hierarchies. Some black people tried to defend themselves, acquiring weapons and forming militias. How common—and how effective—was that strategy?