The Roots of Jim Crow
How the Supreme Court failed to protect Black Americans' hard-won rights of citizenship during Reconstruction.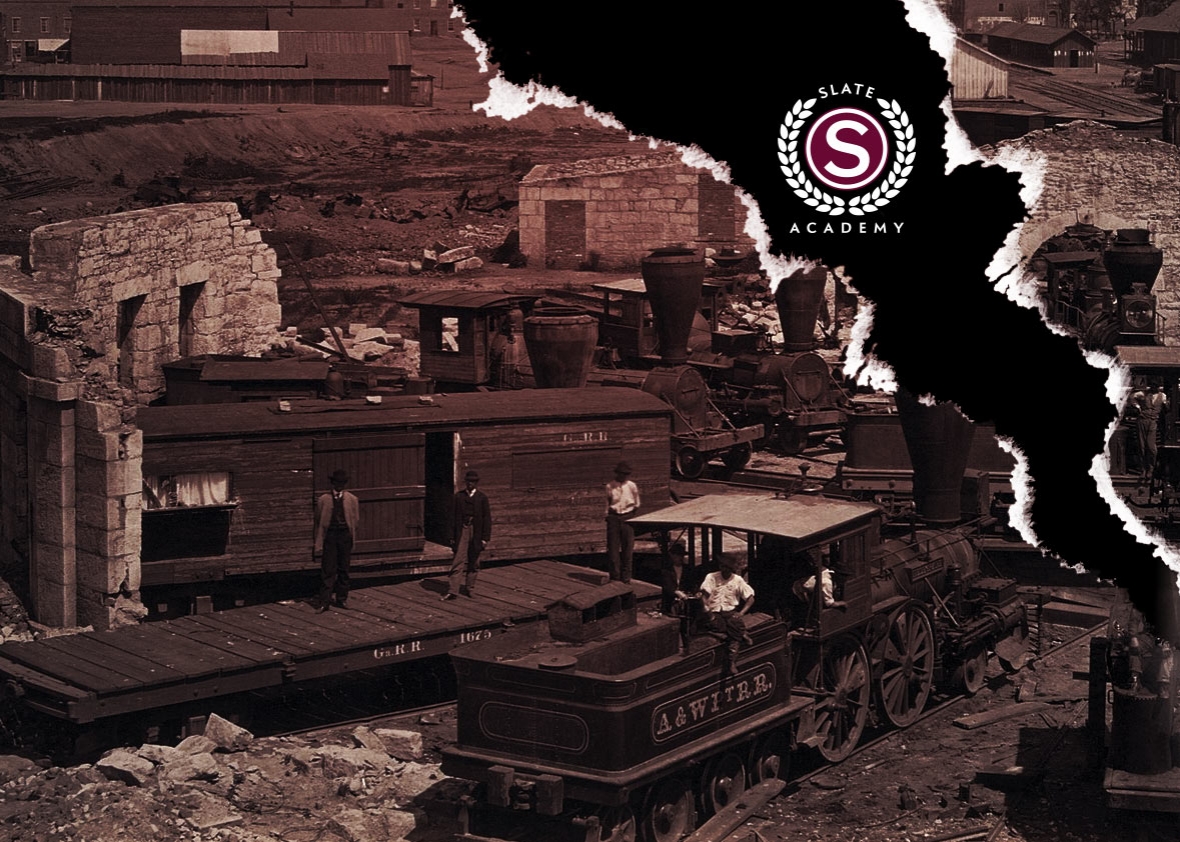 In Episode 3 of Reconstruction: A Slate Academy, Rebecca Onion and Jamelle Bouie explore the legacy of the Civil Rights Act of 1875. They talk about how the idea of American citizenship changed after the end of slavery, when freed people tried to assert their hard-won rights and white people sought to re-establish a caste system based on race. Their guest is Aderson François, a professor of law at Georgetown and director of the Institute for Public Representation's civil rights law clinic.