What Happened to the Plantations?
How freedpeople pursued the dream of land ownership during Reconstruction, and how they were denied.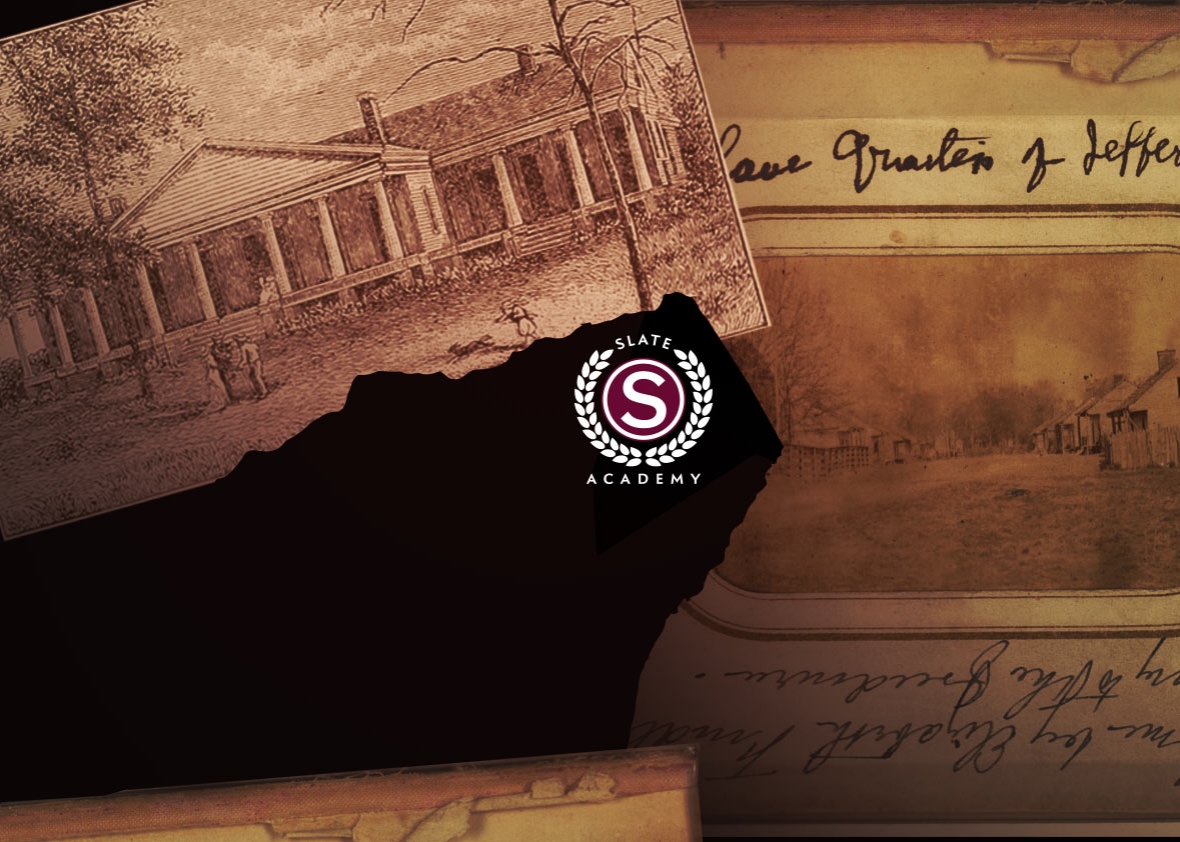 This is a free, full episode preview of Reconstruction, a new Slate Academy series made exclusively for Slate Plus members. To listen to future episodes, visit Slate.com/Reconstruction.
After the Civil War, some freedpeople ended up owning parcels of the land they had worked while enslaved. By the end of Reconstruction, most of them had no land to their names. In the first episode of Reconstruction: A Slate Academy, Rebecca Onion and Jamelle Bouie explore how radical experiments in land ownership and redistribution both helped and failed freedpeople.
Supplementary reading for this episode: