Which Famous Author Wrote This Children's Book?
Excerpts from James Joyce, Gertrude Stein, and more.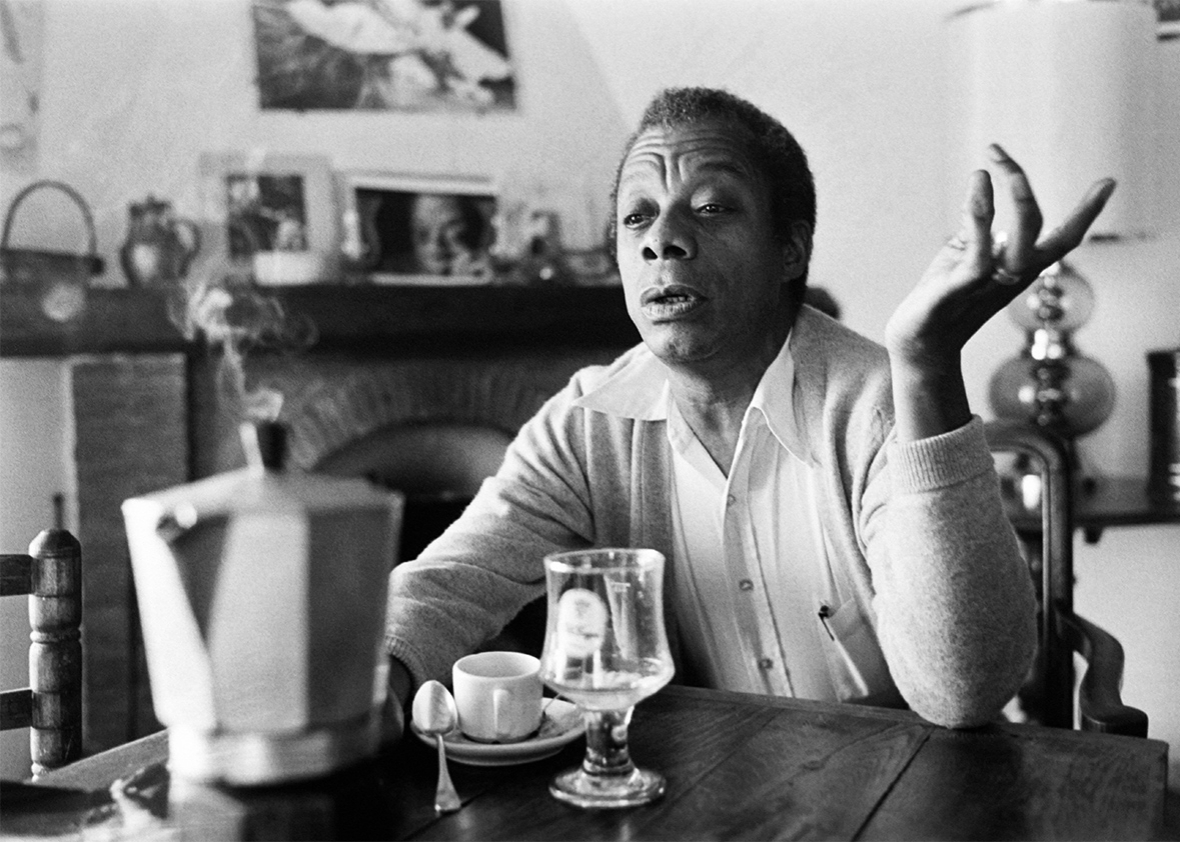 Believe it or not, James Joyce wrote literature for children—as did Virginia Woolf, Langston Hughes, and many other authors known mostly for their more adult-friendly classics. For this edition of our weekly quiz, we challenge you to identify the authors of 10 children's book excerpts. They range from utter darkness to sheer nonsense, from moralistic to playful.
Many of these books are out of print. We wouldn't have found them without the blog "We Too Were Children, Mr. Barrie." Head over there for complete information on any of the books, including illustrations.