Sponsored content provided by

Model Jennifer Akerman Finds Her New York
The city seen from the Queensboro Bridge is always the city seen for the first time, in its first wild promise of all the mystery and beauty in the world. — F. Scott Fitzgerald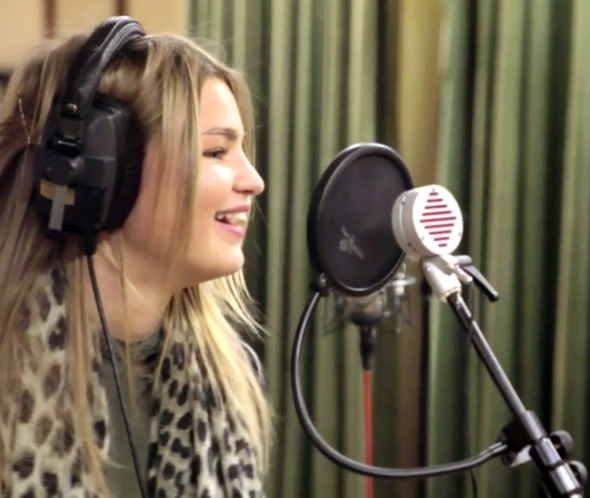 Born overseas to an insurance broker and a super model, Jennifer Akerman knows something about the hustle, promise and payoff seemingly proprietary to New York City alone. A place as restless as its people, she finds a way to manage a rising modeling career while touring with her pop-rock band Jaxx.
When asked why people put up with the inconveniences, noisy trains, small apartments, hot summers and cold winters, without pause Jennifer reflected: "Making it in New York is the best and hardest thing I've ever attempted. I guess it's a real love affair in that regard. Some good. Some bad. Maybe the bad makes the good even more satisfying. You are expected to be moving constantly, from sun rise to well past sundown. If I step back, leave the city for a few days, it seems crazy. But when you're in it, when you are part of the beautiful magic among the most creative, aspirational people in the world — there is no other place I'd rather be. The key is finding the small ways to simplify life, allowing you to borrow a little bit of time better spent on something else."
TODAY IN SLATE
Foreigners
More Than Scottish Pride
Scotland's referendum isn't about nationalism. It's about a system that failed, and a new generation looking to take a chance on itself.