Do You Spend Enough Time With Your Kids?
Measure yourself against other parents with the same gender, employment status, and number of children.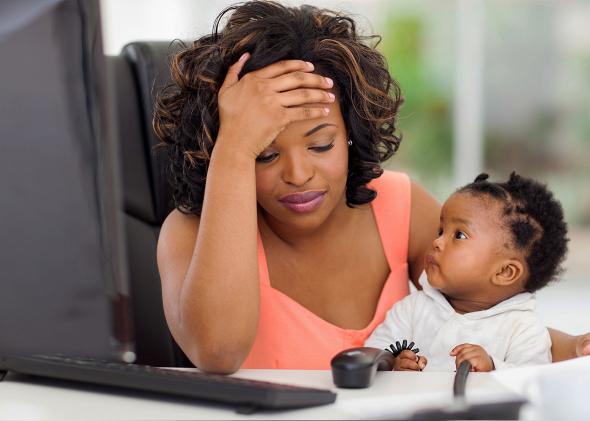 Are you spending the right amount of time with your kids? It's a question that every parent has stressed about. There is so much work to be done and so many articles to read on Slate that it can seem impossible to remember to raise these people that you made. Then again, maybe you're spending too much time with them, and if you don't back off, they'll turn into those insufferable millennials living in their parents' basements.
We've made a calculator to alleviate or confirm your fears that you're either a negligent, absentee parent or an overbearing, suffocating helicopter parent. The calculator, which is based on 11 years of data from the American Time Use Survey, allows you to measure yourself against other parents based on the time you spend with your kids. You can even compare yourself with parents according to gender, employment status, or number of kids.
Of course, this says nothing about the quality of the time you spend with your kids—for the purposes of this interactive, watching Netflix while they play with matches across the room counts the same as reading them The Giving Tree.