Dear Prudence Live Chat
For August 18, 2014.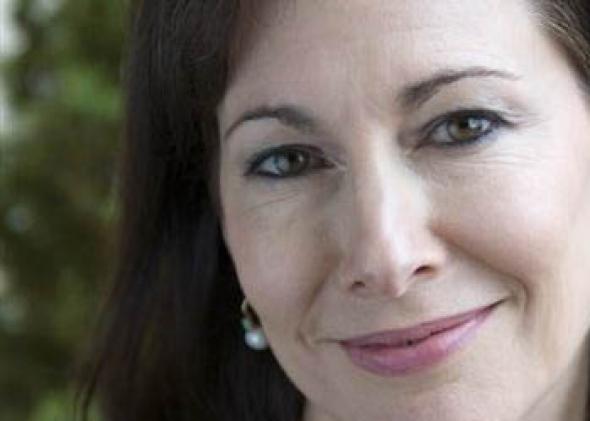 Need help getting along with partners, relatives, co-workers, and people in general? Ask Dear Prudence! Emily Yoffe takes your questions on manners, morals, and more.
The chat is complete! You can find the write-up on Slate's Dear Prudence, and look for next week's submission page.
TODAY IN SLATE
Politics
Smash and Grab
Will competitive Senate contests in Kansas and South Dakota lead to more late-breaking races in future elections?