Ask Emily Yoffe Anything
Leave a question for Slate's Dear Prudence columnist.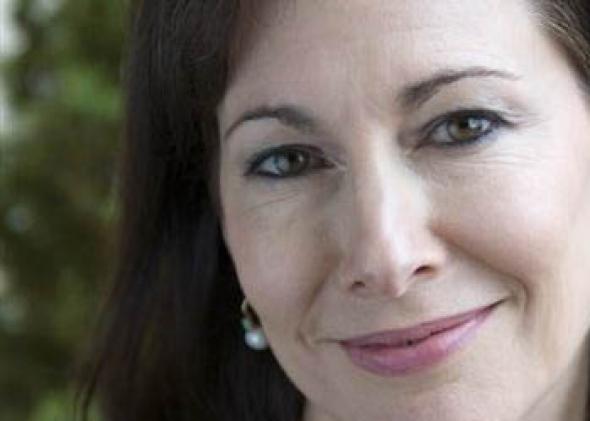 UPDATE, June 3, 12:34 p.m.
Good afternoon! Welcome to this Ask Me Anything. Thank you for helping us out to see how our new live chat technology is working. We are bringing the chat I've done at the Washington Post over to Slate, so please bear with us while we work out some technical glitches. -- Emily Yoffe
Questions about what it's like to write Slate's Dear Prudence advice column? Ask Dear Prudence columnist Emily Yoffe! Submit your questions below:
In a May 27 live chat on The Washington Post website,Slate's Dear Prudence columnist Emily Yoffe explained that she would be moving her weekly live chats from The Washington Post to Slate.
We will post a transcript of the live chat later this week for all Slate readers.