Slate Voice: "Disrupting Dentistry"
Listen to Slate's June Thomas read her story on access to dental care.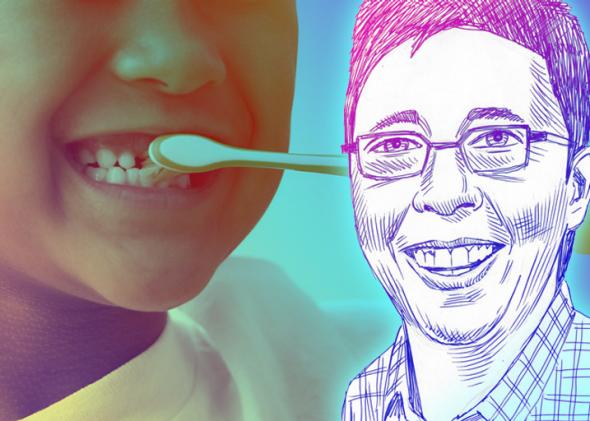 This story is part of a special Slate Plus feature package on June Thomas' long-form reported story "Disrupting Dentistry." Be sure to check out the other Slate Plus exclusives related to this story, including a behind-the-scenes conversation between writer June Thomas and editor Laura Helmuth and an inside look at Thomas' longtime interest in dentistry.
As a member of Slate Plus, you'll get access to exclusive podcasts—including this full audio of a special Slate "Fresca" story, "Disrupting Dentistry," read by the author, Slate culture critic and Outward editor June Thomas.
For more information on how to subscribe to the Slate Plus podcast feed, go here.