Why Does Sweden Have So Many Billionaires?
High taxes and a generous welfare state are no barrier to Nordic riches.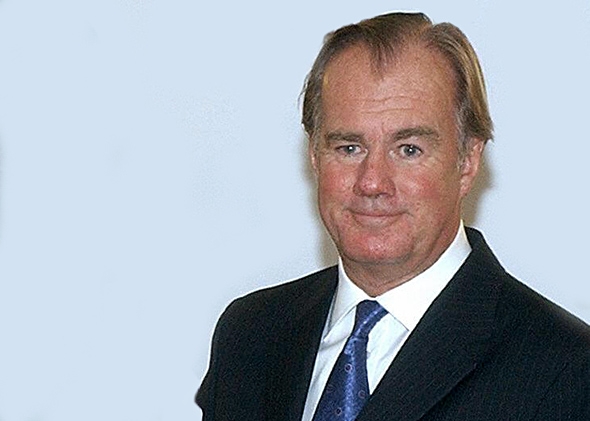 America is a land of billionaires, boasting five of the 10 richest people on the planet as of the most recent Forbes 500 list. Then again, we're a large country, and in per capita terms, we lag behind several smaller states. Many of these—like world leader Monaco (No. 1 per capita, with three billionaires in a population of 35,427)—are true micro-nations, or else they're St. Kitts and Nevis (No. 2, one billionaire, population 53,051): more of a vacation destination for the rich and less a place where people actually go to earn a fortune. But one country stands out on the list: Sweden (No. 12, 14 billionaires, population 9.56 million).
No single Swede comes close to the epic wealth of a Bill Gates or a Warren Buffett. But Stefan Persson, the chairman, main shareholder, and former longtime CEO of H&M, leads a roster of Swedish billionaires who outpace the U.S. (No. 14) on a per capita basis. In part this is just a bit of a funny coincidence—it's a fairly small country, after all—but the fact that a famously left-wing country like Sweden can be so rich in billionaires is telling and important.
That's because a billionaire isn't just a guy with a well-paying job. To reach that level of stratospheric riches, you probably either need to start a big, successful company or else inherit one from someone who did. And however much people care about inequality, almost every place on Earth would like to be the kind of place where successful new firms are born and raised. The good news about Sweden is that it's exactly that kind of place. High taxes go to finance cheap health care and education, an excellent system of public transportation, and relatively generous subsidies to low-income households that keep the poverty rate and inequality low. But they haven't stopped Swedish entrepreneurs from building giant firms like H&M, Ikea, and Tetra Pak.
This reality cuts against a recent critique of the Nordic social model from Daron Acemoglu, James Robinson, and Thierry Verdier that was popular in right-of-center circles. The authors contrasted American-style cutthroat capitalism with Nordic-style cuddly capitalism as two social systems that are compatible with high levels of GDP per capita. The cuddly Nordic system might be better for human welfare, they said, but the American system is better for the world. Their reasoning was that high levels of inequality create financial incentives for innovation; cuddlier nations don't have those incentives. The authors test this rather schematic model empirically by showing that the U.S. files more patents per capita than any of the egalitarian Nordic countries.
That's fine, except patents aren't innovation—counting them up tells you more about a country's patent policies than about the number of good ideas its people are coming up with. Lots of things that get patented are completely trivial. Or where they're not trivial, they often aren't very innovative—Amazon's infamous 1999 patent on one-click shopping, for example, only looked innovative to the U.S. Patent and Trademark Office because the whole Web still seemed so new at the time. Nobody owns a patent on brick-and-mortar checkout procedures like "have the customers wait in line until a register is free," because patent law didn't use to be as promiscuous as it is today. Conversely, lots of important innovations such as "affordable Scandinavian modern design" aren't patentable.
This kind of protectionist regulation has an obvious appeal to incumbents, and the small-business owners it protects are often more sympathetic to it than the wannabe billionaires who'd like to see these rules dismantled. But letting the best firms thrive and grow is what creates both vast fortunes and at least the possibility of broadly shared prosperity. If those parameters are in place, even high taxes and generous social welfare benefits don't stop great businessmen from building great businesses—or even amassing great sums of money.