Slate's 12 Most Shared Stories of 2015
The pieces that received the Internet version of a high five.
One of the best things about the Internet is that it creates a giant echo chamber for the things that we love and enjoy the most. Sometimes, that thing you love is the perfect representation of a conversation with your toddler. Other times, it's a tool to jab someone in the linguistic style of Antonin Scalia.
So we decided to pull together a list of what you, dear readers, chose to share with your Internet friends.
From the story of a brave woman who dared to yell "Yeast infections!" outside a Planned Parenthood clinic to a scientific explanation of the exact reason why chewing sounds make some people crazy, these are the 12 Slate pieces that you shared the most this year.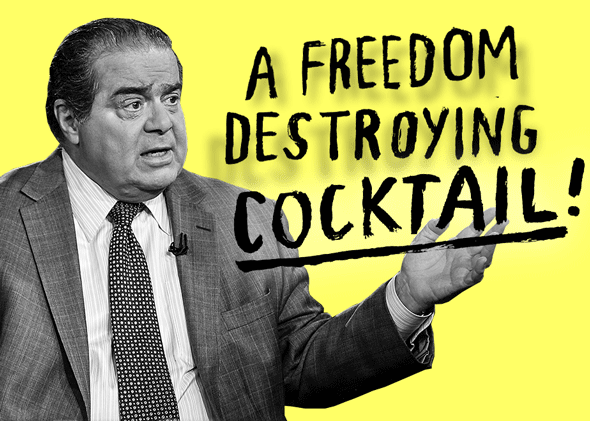 11. "How Would Scalia Insult You? Find Out With Slate's Generator," by Alison Griswold and Chris Kirk (June 26)
This year saw some of the most high-profile Supreme Court cases, which brought with them high-profile dissents. Justice Antonin Scalia's "baroquely articulated vitriol" was the inspiration behind Slate's interactive justice insult generator, and all of the insults were lifted directly from his writing.
9. "Forget Syria. The Most Dangerous Migrants Are From North Carolina," by William Saletan (Nov. 30)
After several domestic terrorism events this fall, William Saletan set out to explain why the threat to the United States was more likely to come from at home than from abroad—and questioned why it is that as a society we're quick to condemn Syrian refugees as ISIS members when certain groups in the South are operating with a similar level of extremity but with very little interference.
8. "Why Drivers in China Intentionally Kill the Pedestrians They Hit," by Geoffrey Sant (Sep. 4)
Due to the way that the legal system is set up in China, it's becoming commonplace that hit-and-run incidents escalate to hit-to-kill. This horrifying trend hadn't really been talked about stateside until this article was published in September.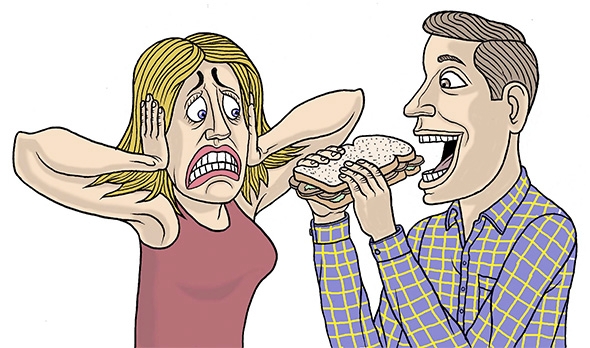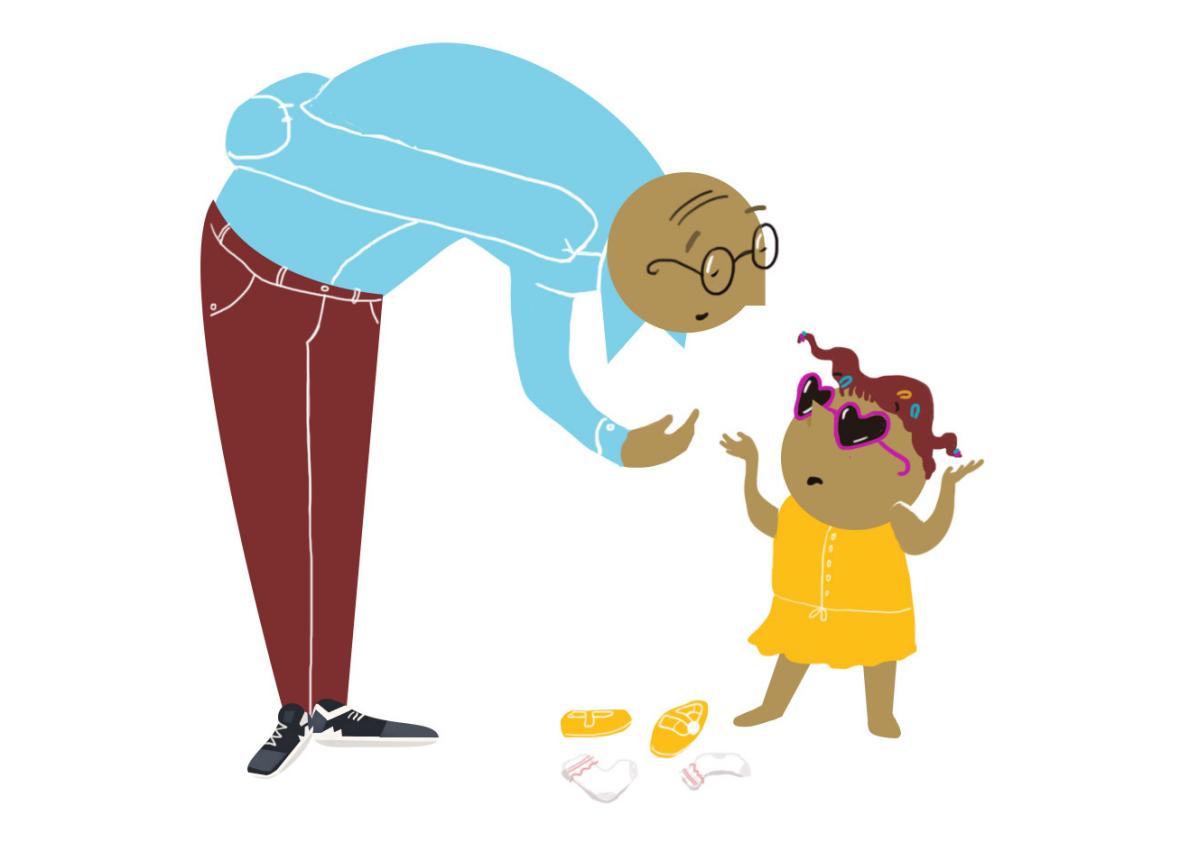 5. "Perhaps You Didn't Hear Me, Dad. I Really Want It," by Sean Williams (Oct. 7)
These four conversations—typed out and scripted—represent all the conversations that parents will have with their children in their toddler-hood. Trust us, you'll find something you connect with in here—Slate readers certainly did!
4. "This Haunting Animation Maps the Journeys of 15,790 Slave Ships in Two Minutes," by Andrew Kahn and Jamelle Bouie (June 25)
When the trans-Atlantic slave trade ended at the turn of the 19th century, a total of 12.5 million Africans had been removed from their homeland. This powerful interactive piece demonstrates the magnitude of the trans-Atlantic slave trade—a brutal reality that's hard to imagine when described in words but absolutely eye-opening when seen in motion.
1. "Gene Kelly and Fred Astaire Were Dancing to 'Uptown Funk' All Along," by Robby Berman (Nov. 16)
This was the year of "Uptown Funk," so it's rather fitting that our most shared story is a video mashup of the tune alongside the visual choreography of Fred Astaire, Ginger Rogers, and Gene Kelly (among others). Once you've watched the video, you too will believe that they've been dancing to this song all along—and understand why a third of this story's traffic came from Slate readers sharing it within their social networks.