Slate at SXSW
Where to see Emily Bazelon, David Haglund, Dan Kois, and Farhad Manjoo.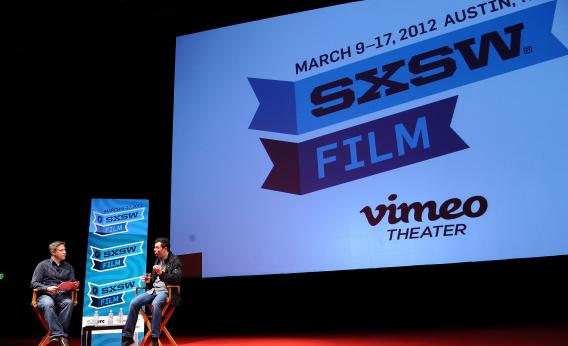 Catch Slate writers and editors at these panels during SXSW in Austin, Texas, this week and next.
Plus:
Adrian Chen, pop culture/media blogger, Gawker
Rebecca Watson, blogger, SkepChick
David Haglund, Slate
Alyssa Rosenberg, Slate, ThinkProgress
Noreen Malone, the New Republic, Slate
Plus:
Anna Camp, actress, Mad Men, True Blood, Pitch Perfect
Sarah Shapiro, filmmaker, Sequin Raze
Plus:
Stephanie Goodman, New York Times
Willa Paskin, Salon
Chris Rovzar, Vanity Fair
Jason Forbes, executive vice president and general manager, Zeebox
Plus:
Bill Keller, New York Times columnist and former executive editor
Danah Boyd, NYU/Microsoft/Harvard professor and researcher
Cliff Nass, Stanford University professor of communications
TODAY IN SLATE
The Extraordinary Amicus Brief That Attempts to Explain the Wu-Tang Clan to the Supreme Court Justices
The Human Need to Find Connections in Everything
It's the source of creativity and delusions. It can harm us more than it helps us.