About The Brothers Karamazov
John Dickerson joins Slate's Year of Great Books to discuss what Dostoevsky's novel teaches us about the limits of reason in a changing world.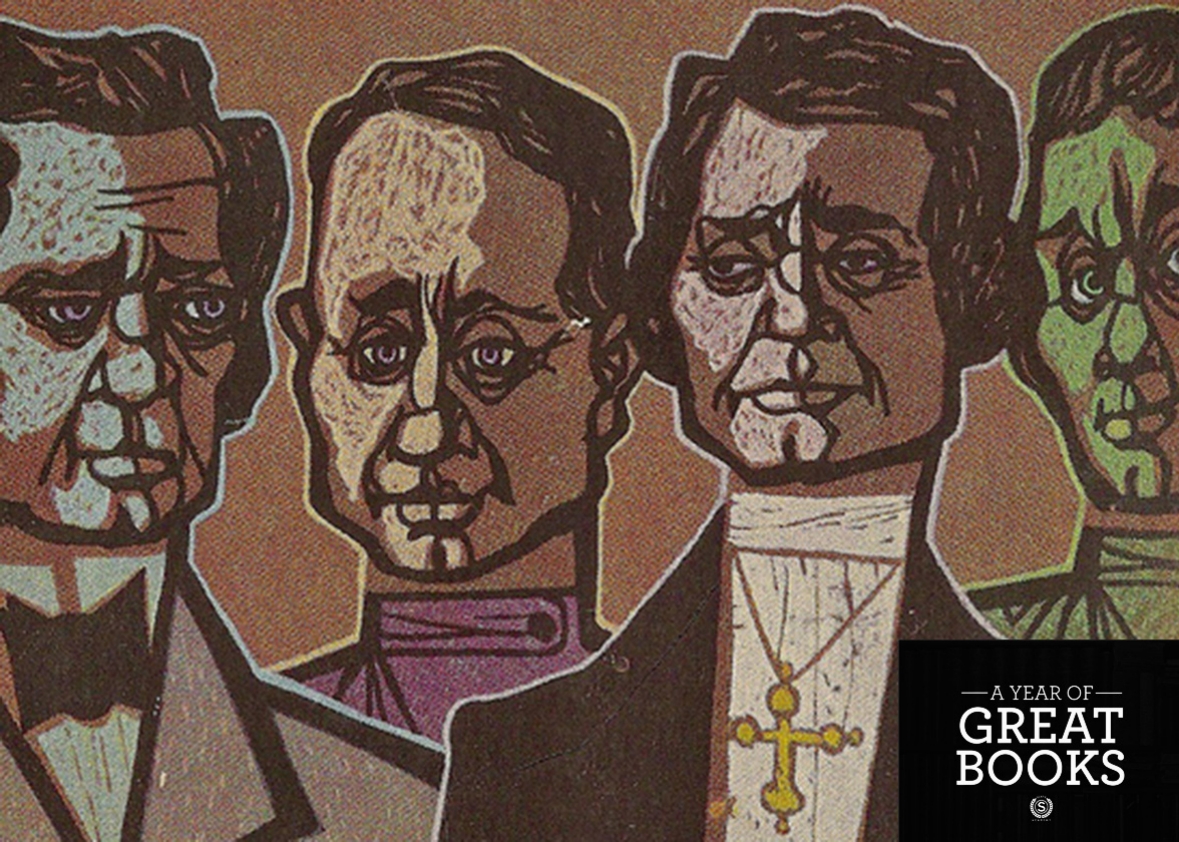 What follows is a discussion about Fyodor Dostoyevsky's The Brothers Karamazov, the final selection in Slate's Year of Great Books. Books and culture columnist Laura Miller reflects on her reading with John Dickerson, the host of CBS's Face the Nation and panelist on the Slate Political Gabfest.
They talk about the experience of reading the novel after the surprising results of the Nov. 8 presidential election and about the world-upending questions being debated in Russia and the world during Dostoevsky's life. Laura and John also assess "The Grand Inquisitor," the novel's lack of a clear main character, and its lessons about God and rationality.
Subscribe to A Year of Great Books
Copy this link and manually import it into your podcast app:
For full instructions see the Slate Plus podcasts FAQ.