About Ficciones
What Jorge Luis Borges taught Slate's Year of Great Books about free will, plot twists, and intellectual folly.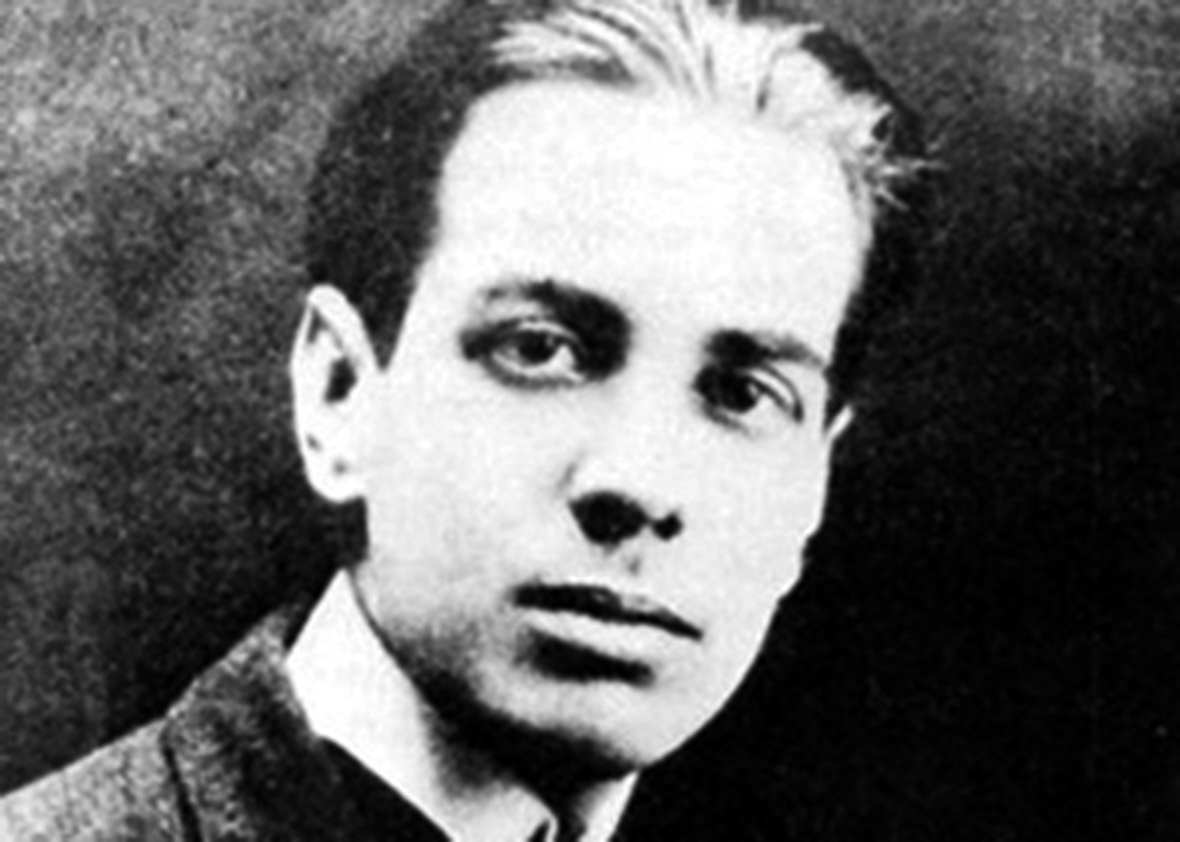 Slate books columnist Laura Miller and senior editor Laura Bennett discuss Ficciones by Jorge Luis Borges, the fifth selection in Slate's Year of Great Books.
Slate Plus to Listen to This Discussion of Ficciones
Slate Plus members get complete access to A Year of Great Books, a Slate Academy series.
Subscribe to A Year of Great Books
Copy this link and manually import it into your podcast app:
For full instructions see the Slate Plus podcasts FAQ.
Joining us for our final book will be John Dickerson—Political Gabfester, Face the Nation host, former Slate chief political correspondent, and one-time English major. Listen to John and Laura discuss the shortlist of four classics here or in your podcast feed—and then cast your vote!