About Barchester Towers
Everything Slate's Year of Great Books learned from Anthony Trollope's workplace comedy.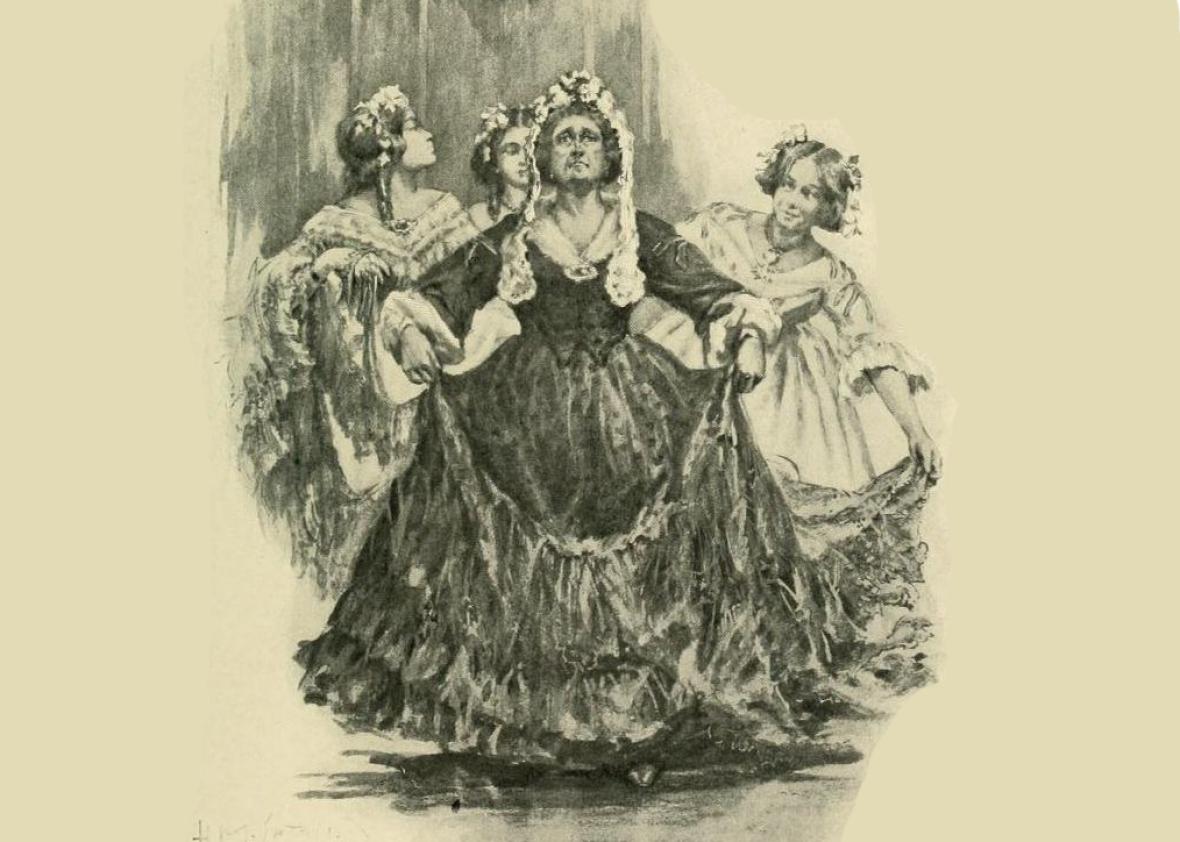 This article is part of a Year of Great Books, a Slate Academy. To learn more, visit Slate.com/GreatBooks.
Slate editor-in-chief Julia Turner and columnist Laura Miller discuss Barchester Towers, the fourth selection in A Year of Great Books, a Slate Academy series. Their conversation about Trollope's novel was recorded live at KGB bar in New York on Aug. 31.
What to read while you're reading Barchester Towers:
Subscribe to our Year of Great Books newsletter to receive updates about the series.