What's It Like to Be an Audiobook Narrator?
Simon Vance talks to Year of Great Books about narrating female characters, why he uses accents, and the many voices of Barchester Towers.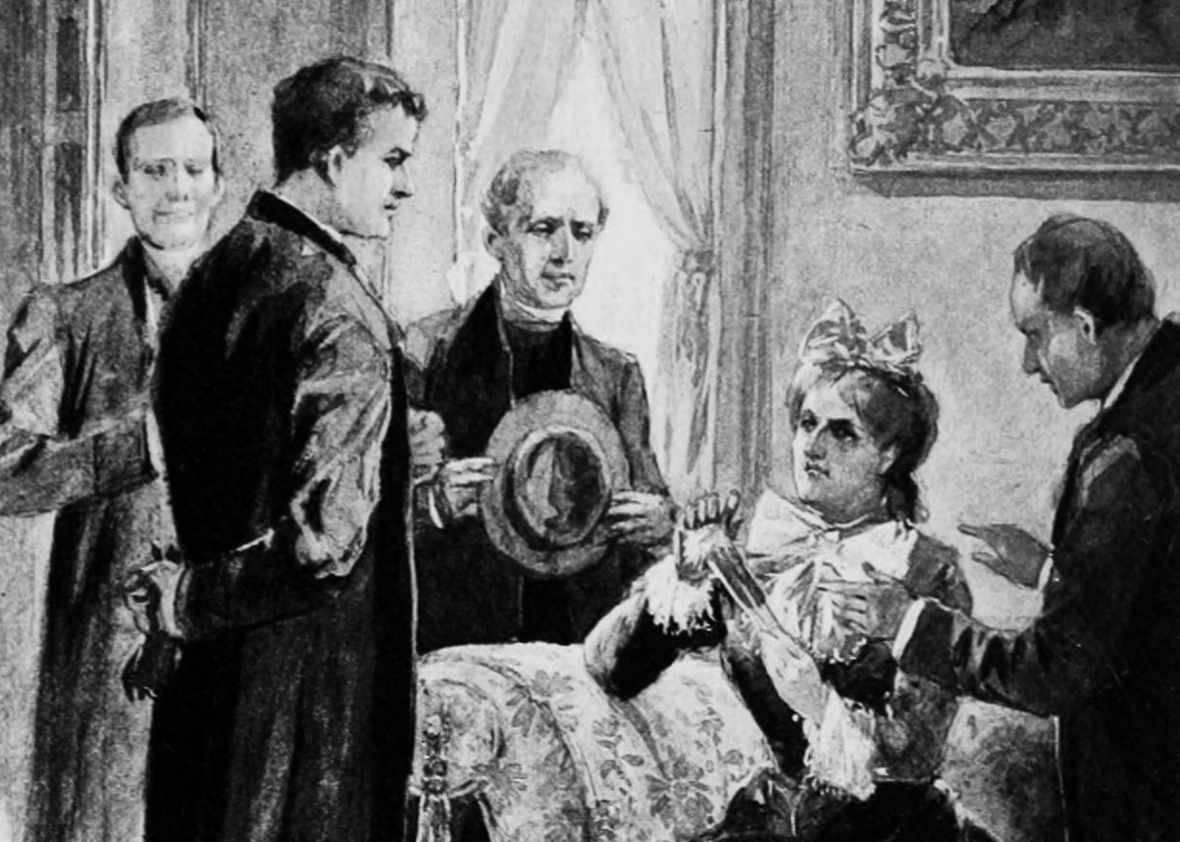 This article is part of a Year of Great Books, a Slate Academy. To learn more, visit Slate.com/GreatBooks.
Simon Vance has narrated more than 800 audiobooks, including the current selection in Slate's Year of Great Books, Anthony Trollope's Barchester Towers. We talked about Simon's dynamic reading of Trollope's intensely enjoyable workplace comedy, how he got his start in audiobooks, and how he imagines a character's voice.
To access all features of this Slate Academy, or to learn more about enrolling, visit Slate.com/GreatBooks.