About My Ántonia
What we made of Willa Cather's masterpiece.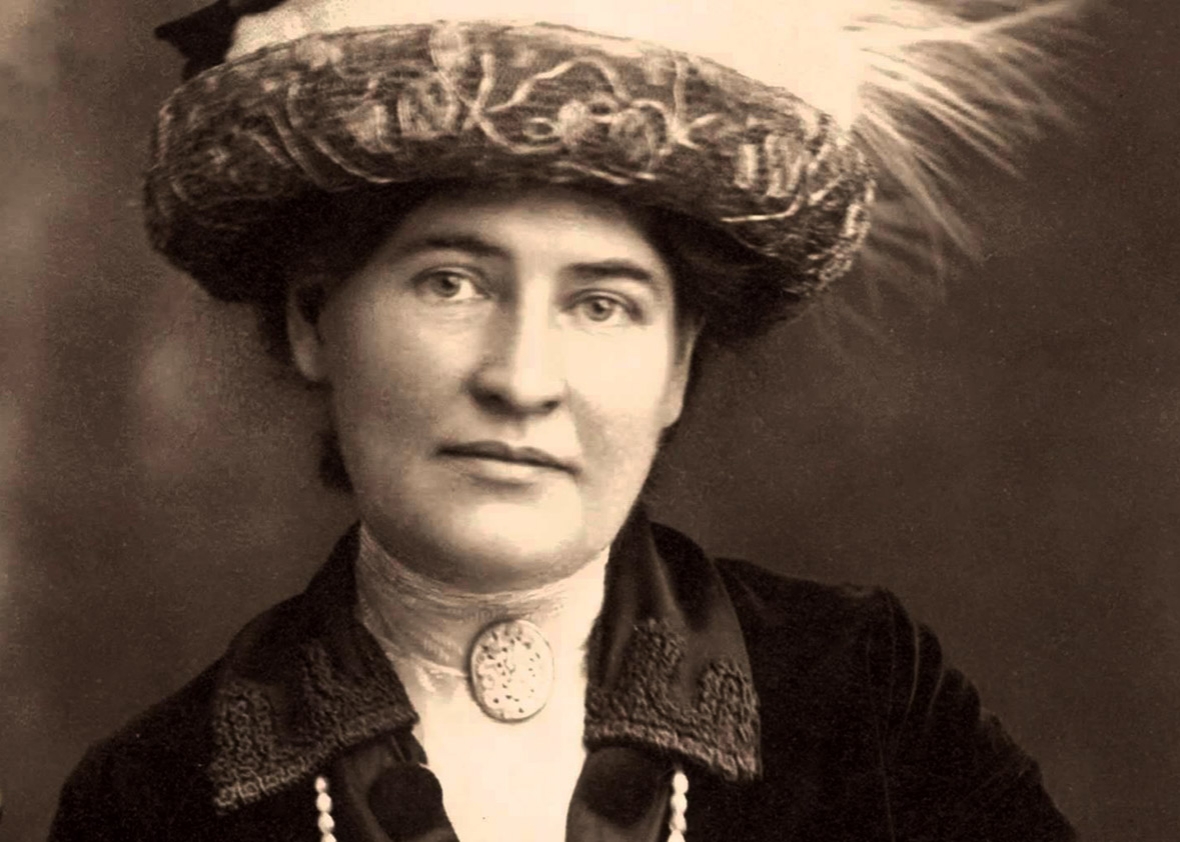 Laura Miller and Willa Paskin reflect on their reading of My Ántonia by Willa Cather, the third selection of our Year of Great Books academy.
And make sure to cast your vote for our next selection—stay tuned to our Facebook group for more information.
Subscribe to our Year of Great Books newsletter to receive updates about the series.