The Audio Book Club Goes to Manhattan Beach
Slate critics discuss Jennifer Egan's mysterious historical novel, set in World War II–era Brooklyn, about divers and gangsters.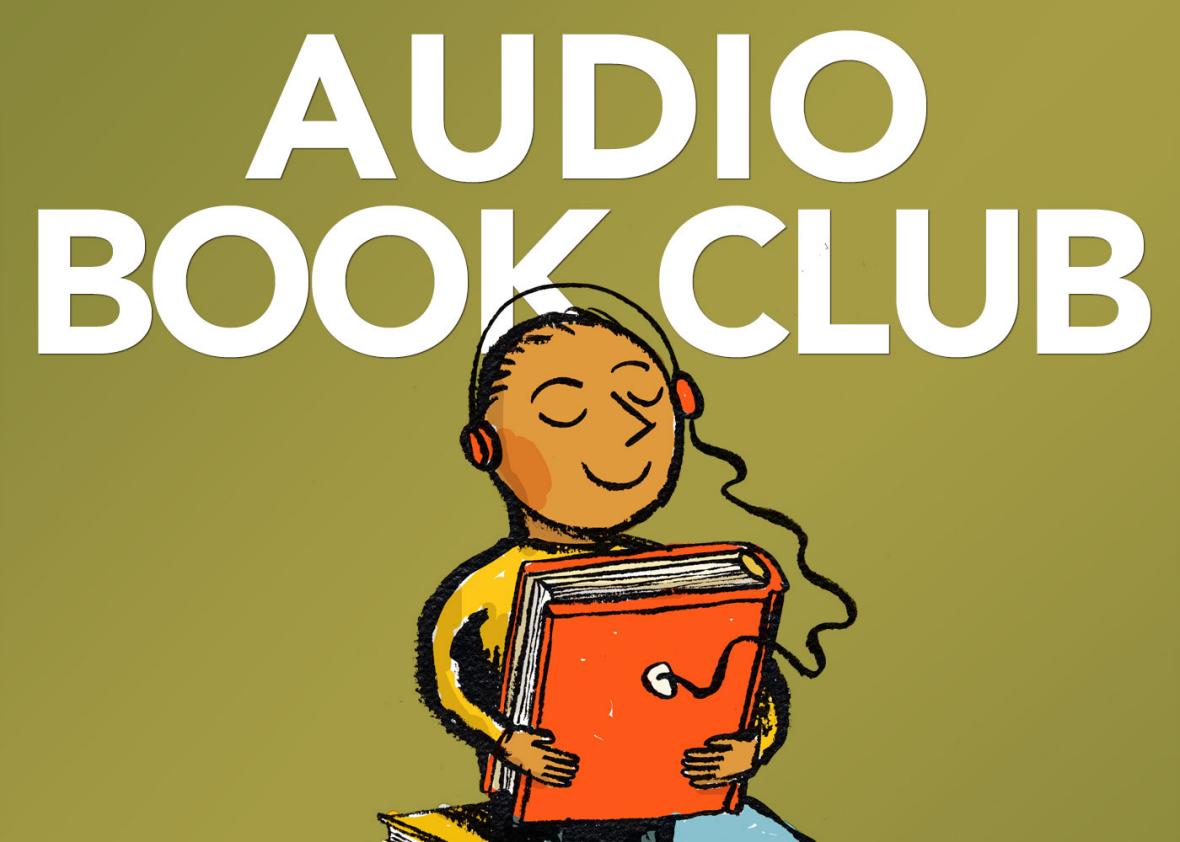 Listen to this episode using the audio player below:
The December selection is Homer's The Odyssey, translated by Emily Wilson. Join us!
Podcast produced by Benjamin Frisch.