Choose the Next "Classic Cinema in 3 GIFs"
Which film should we GIF-ify next? Bambi? Goodfellas? Star Wars?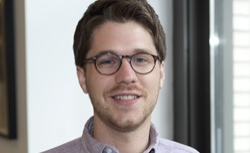 Voting is now closed.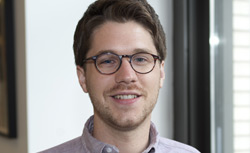 "You name it, we'll GIF it."
Forrest Wickman
Slate Staff Writer
Over on Brow Beat, Slate's culture blog, one of the highest tributes we ever pay to a film is to render it in three animated GIFs. We've encapsulated the psychological terror of Vertigo, the social commentary of La Grande Illusion, and the meticulous wit of Rushmore—all in three short GIFs. Now you're going to tell us which movie to take on next. Would you like to see John McClane versus Hans Gruber, in Die Hard? Bambi versus the hunter, in Bambi? Or Andre Gregory versus Wallace Shawn, in My Dinner With Andre? And then there are the other options, like making us sum up the whole Star Wars trilogy in three snippets-which could come as a handy refresher before Episode 7.
Which classic piece of cinema should we encapsulate in 3 GIFs?
This poll will close at 12 p.m. on Monday, Nov. 5.