The Adele Dazeem Name Generator
Use our widget to Travoltify your own name.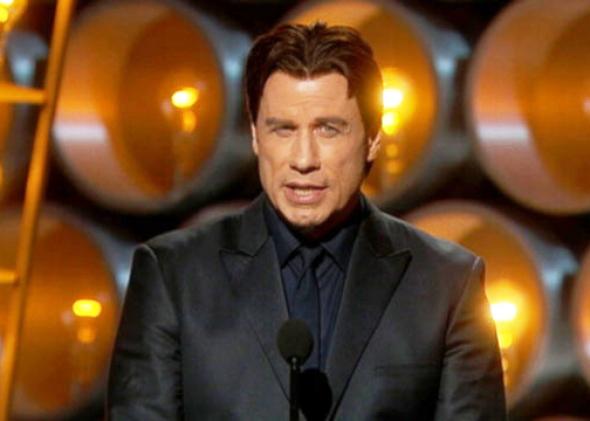 Travoltify Your Name
Do It!
"" Travoltified is...

New Name
In case you missed it last night:

Advertisement

TODAY IN SLATE
Politics
Blacks Don't Have a Corporal Punishment Problem
Americans do. But when blacks exhibit the same behaviors as others, it becomes part of a greater black pathology.