Dangerous Minds
I'm worried my ex is warping my kids' view of reality.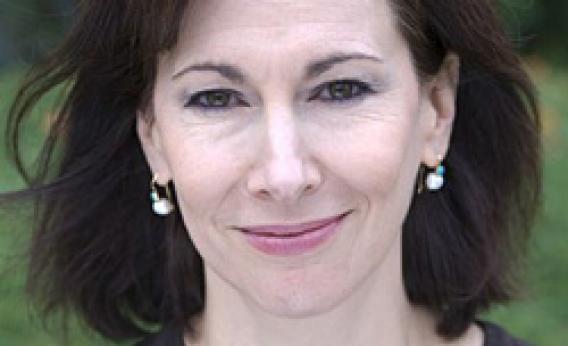 At her live event in New York, Prudence suggested a careful approach to a man worried about his kids and their mother with borderline personality disorder.

TODAY IN SLATE
Foreigners
More Than Scottish Pride
Scotland's referendum isn't about nationalism. It's about a system that failed, and a new generation looking to take a chance on itself.