Final Frontiers
Star Trek fans take to the Internet to film their own episodes of the original series.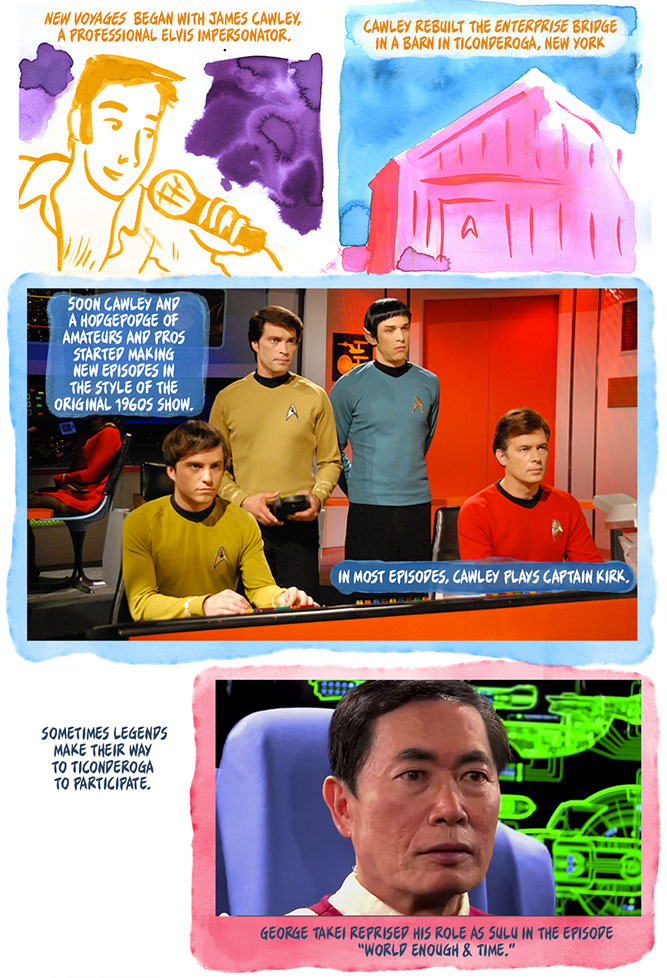 Star Trek Continues recently debuted the episode "Divided We Stand," a time-travel escapade where Matt Bucy plays Abraham Lincoln.
Star Trek New Voyages plans to release their latest episode "The Holiest Thing" by the end of the year. Captain Kirk has been recast, but Charles still plays Scotty.