Slate is an Amazon affiliate and may receive a commission from purchases you make through our links.
Read the First Six Pages of the New Issue of the Award-Winning Comic Pope Hats
George Saunders loves Pope Hats. You will too.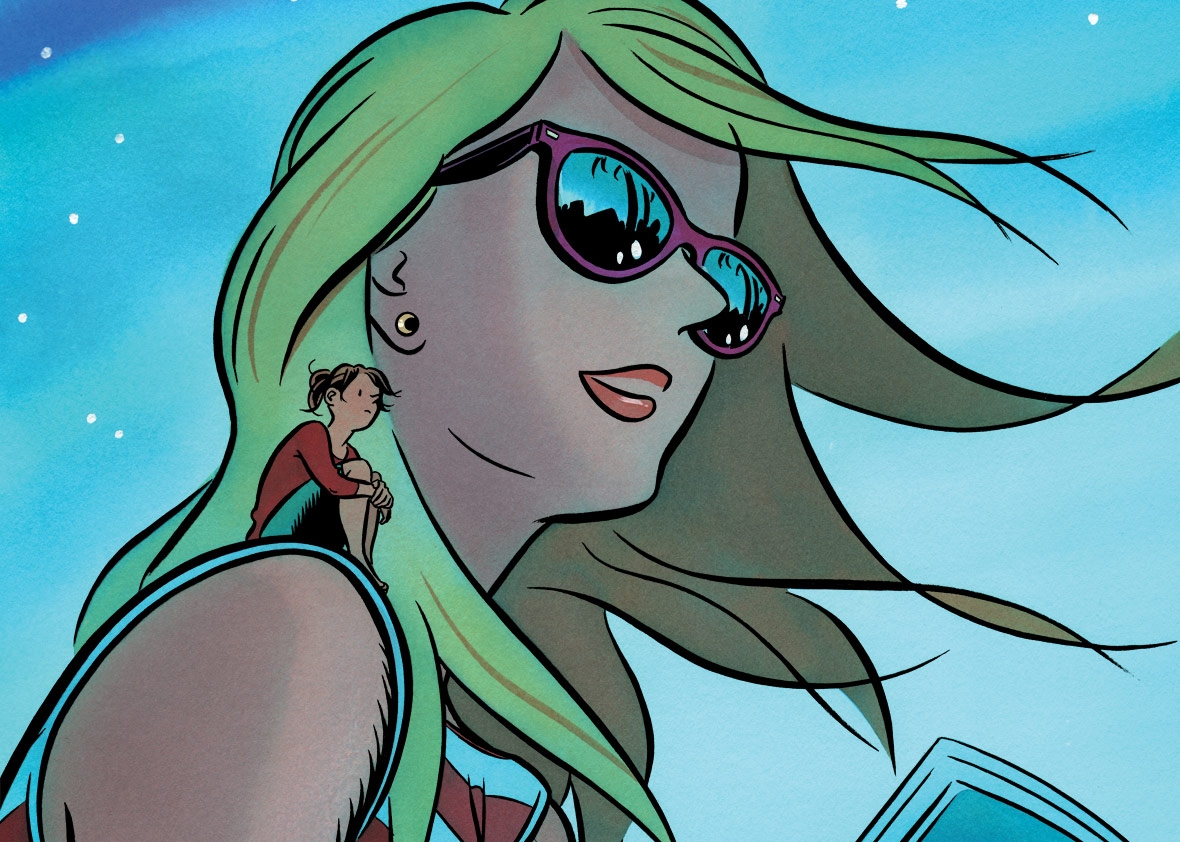 I've raved before—to friends, to co-workers, and to Slate readers—about Ethan Rilly's beautiful and subversive comic book Pope Hats. Issue No. 5, coming soon, is the longest and most fascinating installment yet. Returning to the friendship of neurotic law clerk Frances and actress-on-the-rise Vickie, Rilly creates a compelling and recognizable universe of superhuman law-firm partners, toxic L.A. culture, and imposter syndrome. The issue is shot through with sadness, with deep affection, and with legal minutiae. There's no other comic book being published today like it, and I can't recommend it enough. But don't take my word for it—this is certainly the first comic book I've ever seen with a thank-you note from George Saunders on its letters page.
The Slate Book Review has an exclusive preview of the first six pages of Pope Hats, Issue 5. Buy the new issue early at the Toronto Comic Arts Festival or at the Chicago Alternative Comics Expo; otherwise, AdHouse publishes the book in July.