The Americans Season 2 Podcast Exclusive
A Slate Plus exclusive: Listen to The Americans showrunners Joe Weisberg and Joel Fields talk about the Season 2 finale with Slate's Willa Paskin.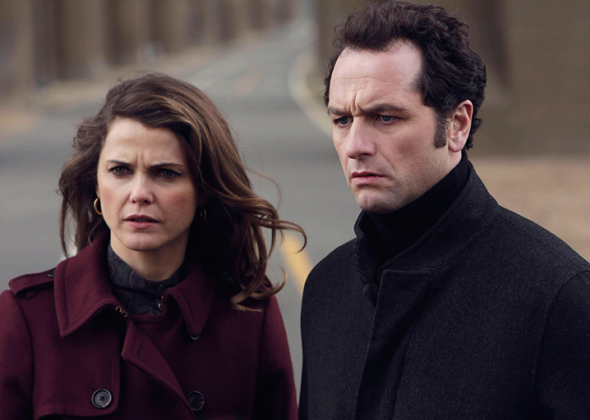 As a member of Slate Plus, you'll get access to exclusive podcasts—including the audio of this special conversation about the second season The Americans.
Slate's television critic Willa Paskin chats with showrunners Joe Weisberg (brother of Slate's own Jacob) and Joel Fields about the show's Season 2 finale as well as what might come in Season 3.
This podcast contains spoilers, so listen after you watch the Season 2 finale.
For info on how to subscribe to the Slate Plus podcast feed, go here.
TODAY IN SLATE
Medical Examiner
Here's Where We Stand With Ebola
Even experienced international disaster responders are shocked at how bad it's gotten.