Meek
In the future, robots will rule the world—and live in fear of their mysterious, absent creators.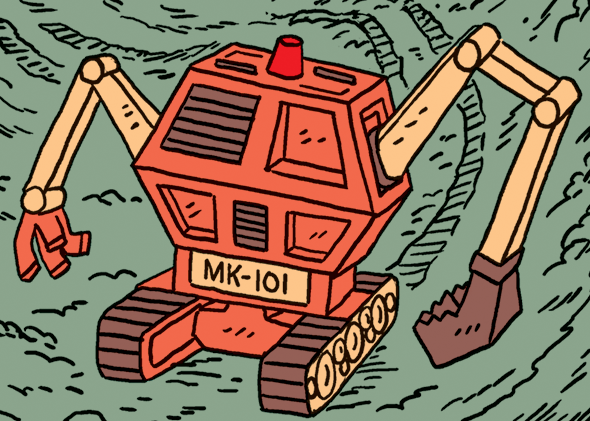 The holiday season is typically when Hollywood roles out the big, epic pictures. Keeping with that tradition, 12 Panel Pitch is proud to present a science-fiction blockbuster written by an honest-to-god scriptwriter Todd Alcott (Antz, etc.) and drawn by cartoonist/illustrator extraordinaire R. Sikoryak (Masterpiece Comics, New Yorker covers, etc). Enjoy!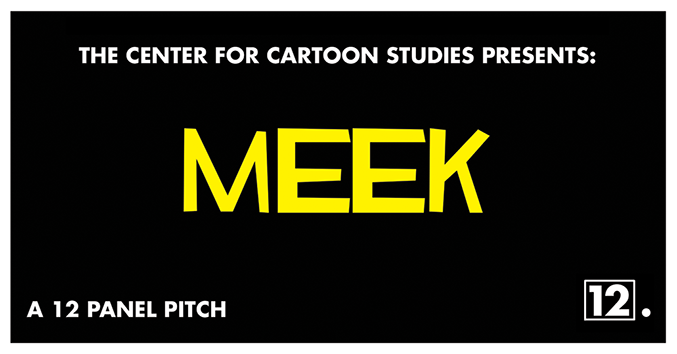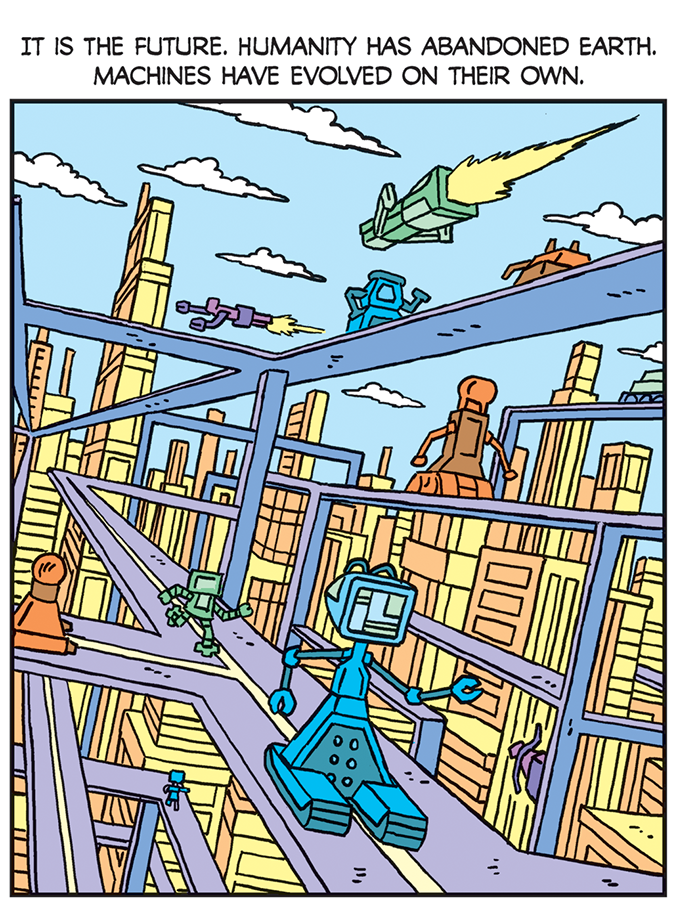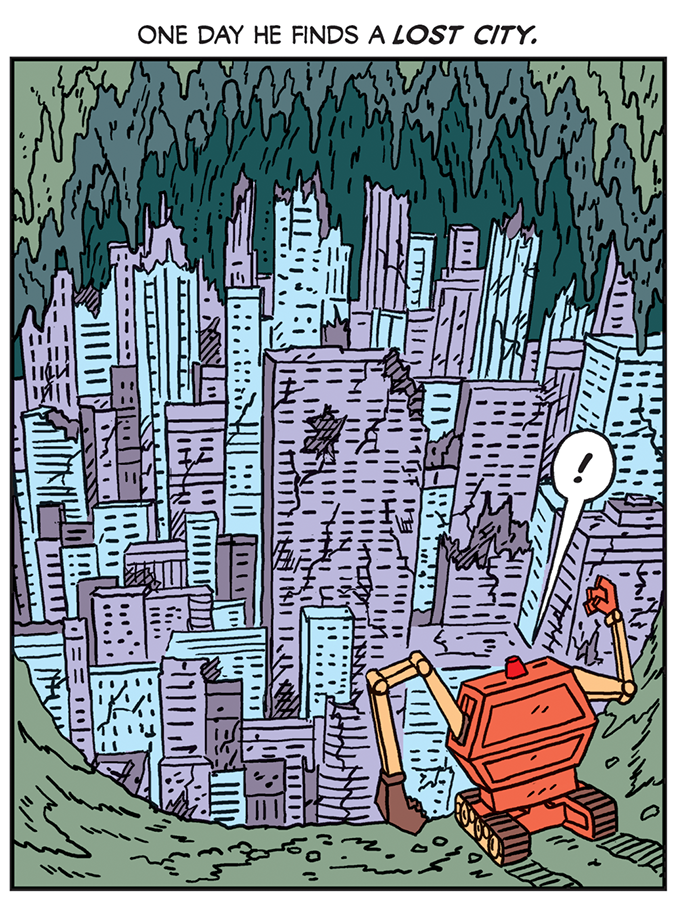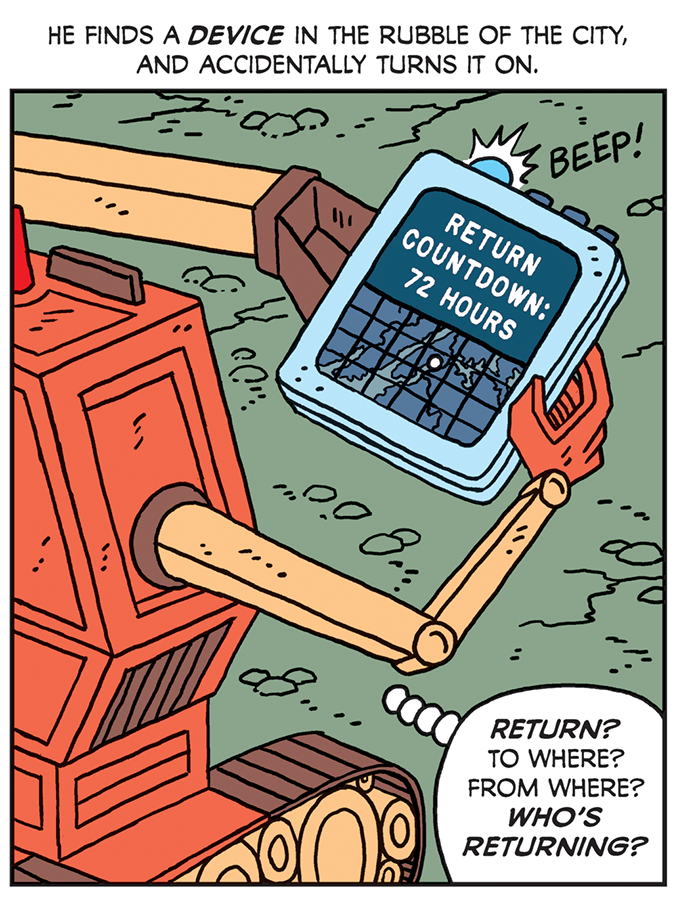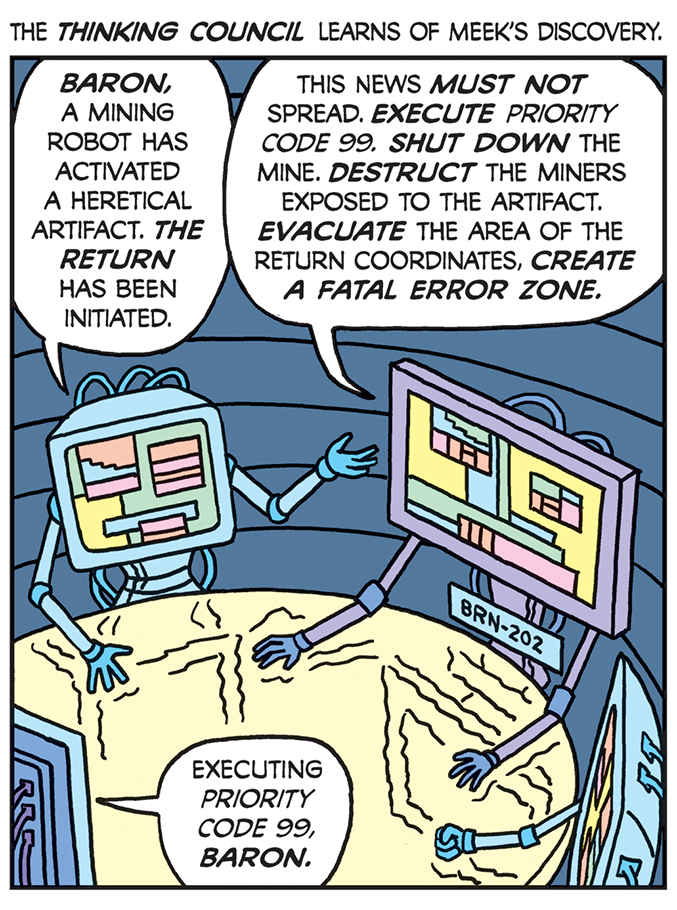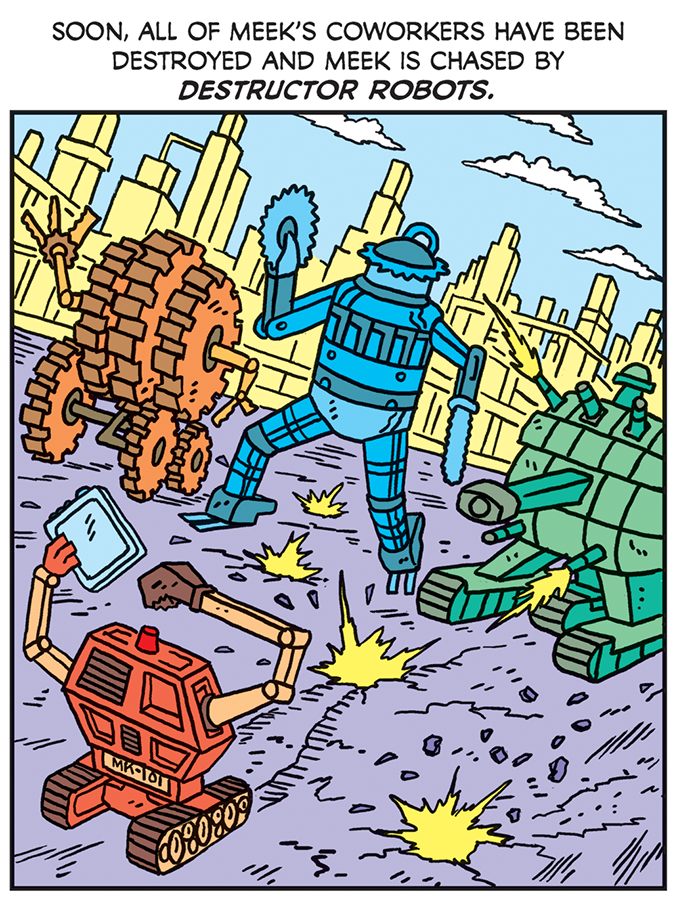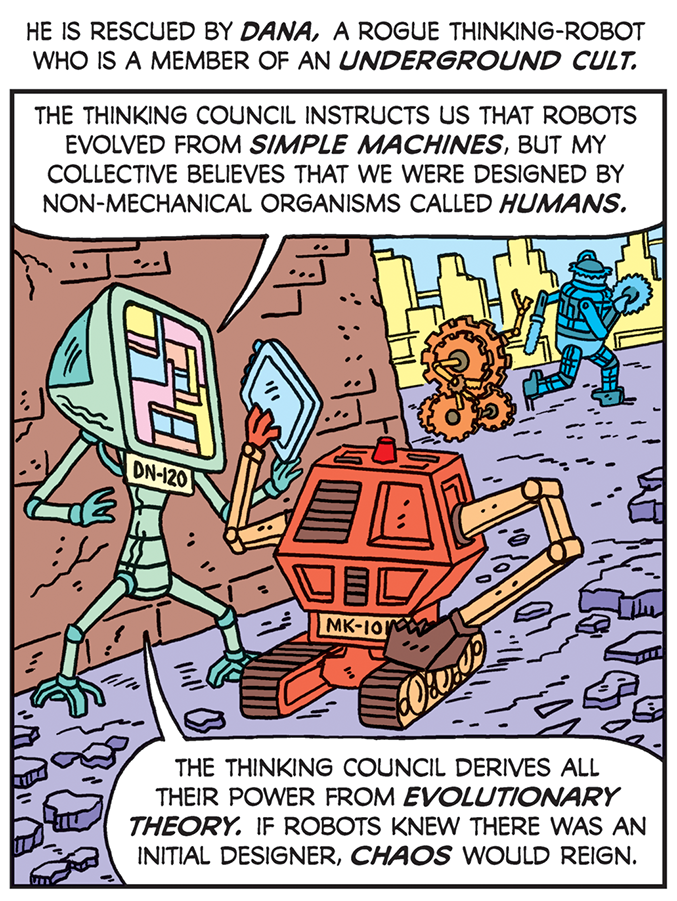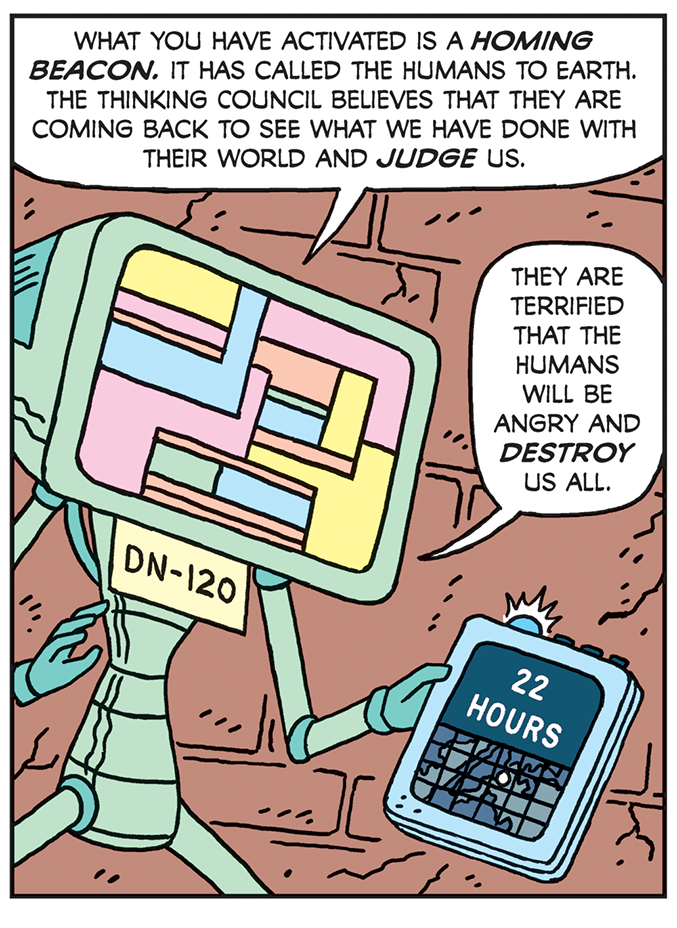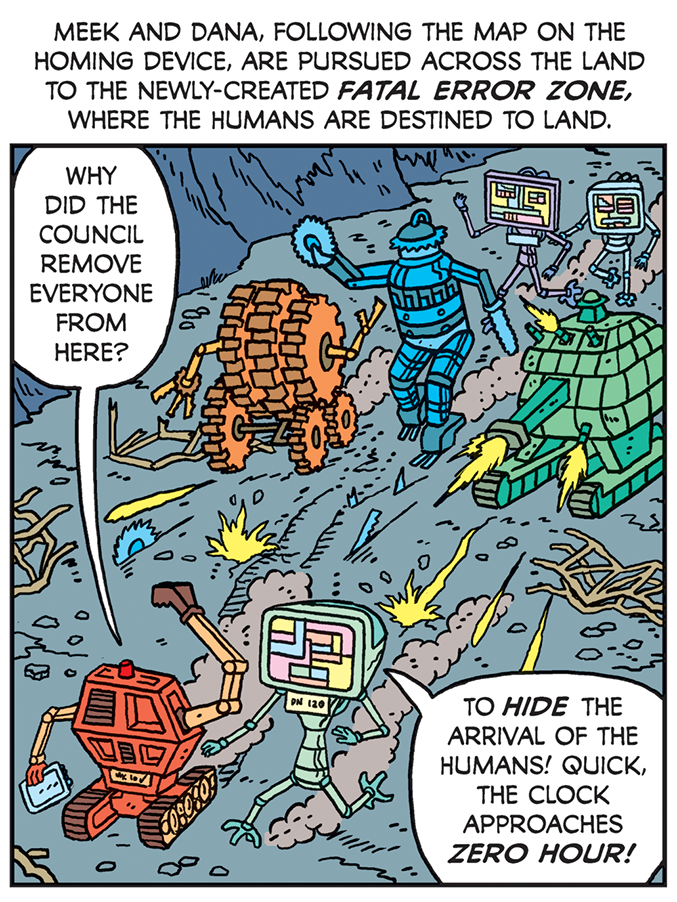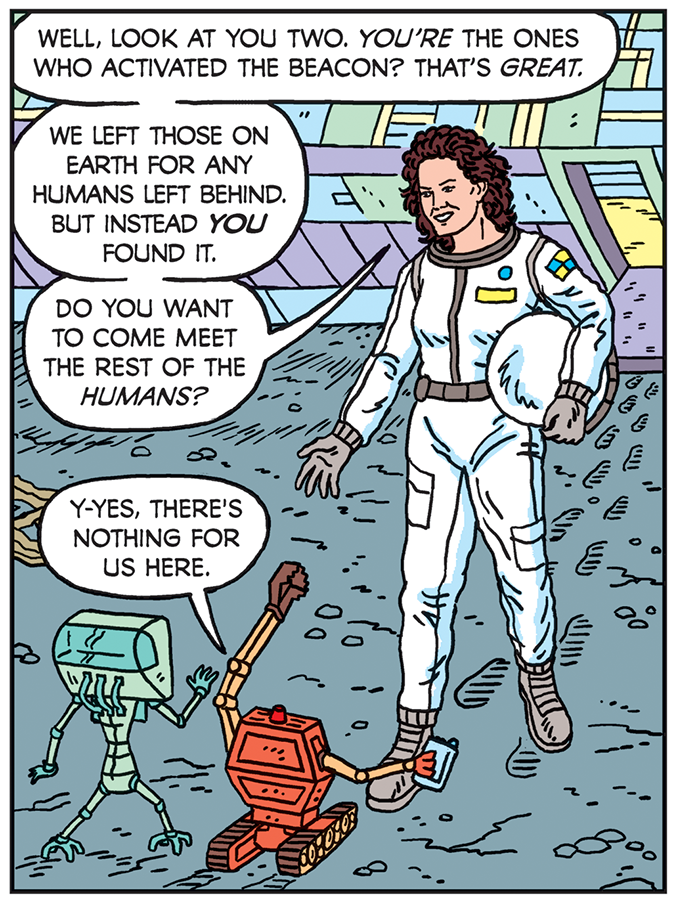 TODAY IN SLATE
Politics
Smash and Grab
Will competitive Senate contests in Kansas and South Dakota lead to more late-breaking races in future elections?